OT2017 #27: "Girl Scouts and Trick-or-Treaters"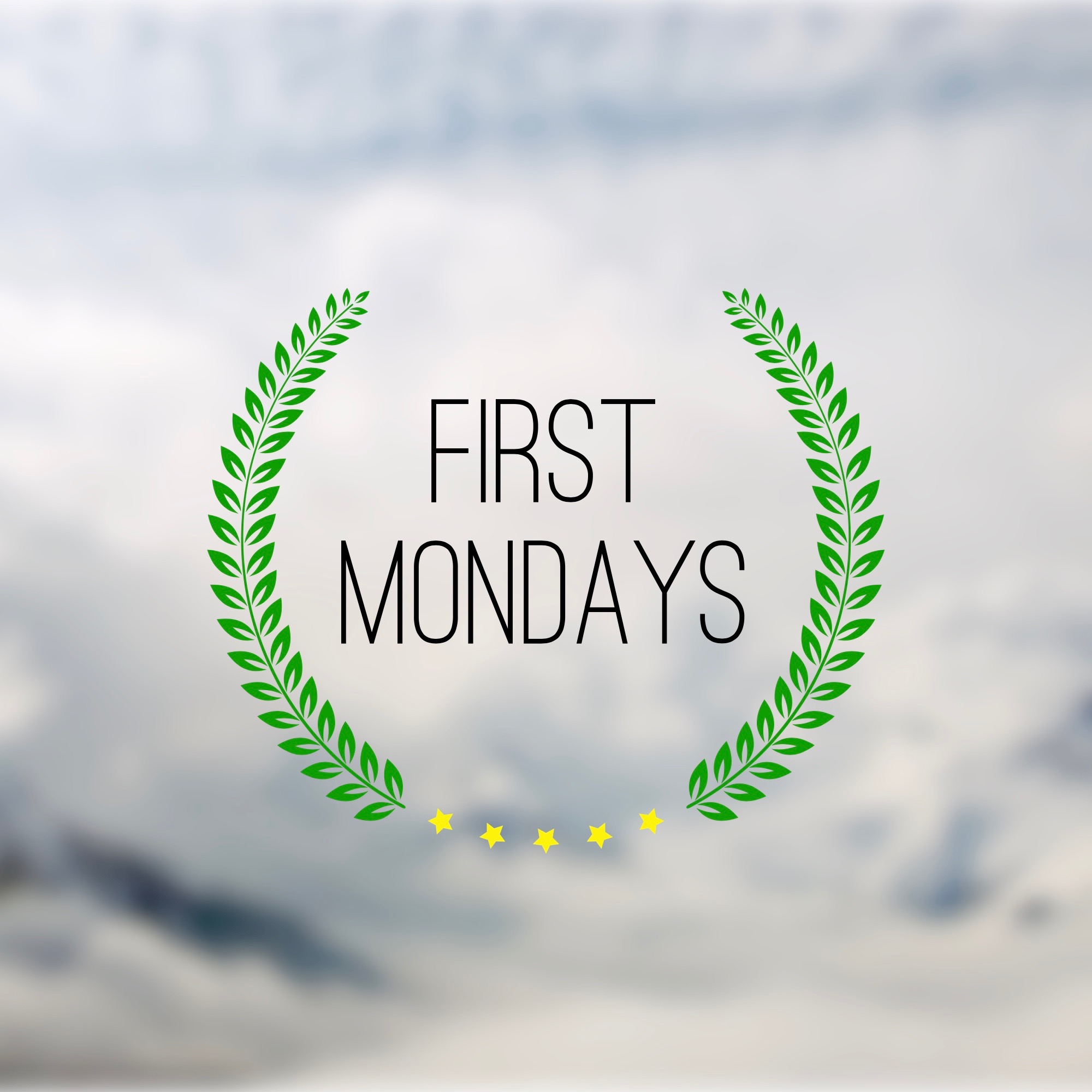 on Jun 4, 2018
at 1:10 pm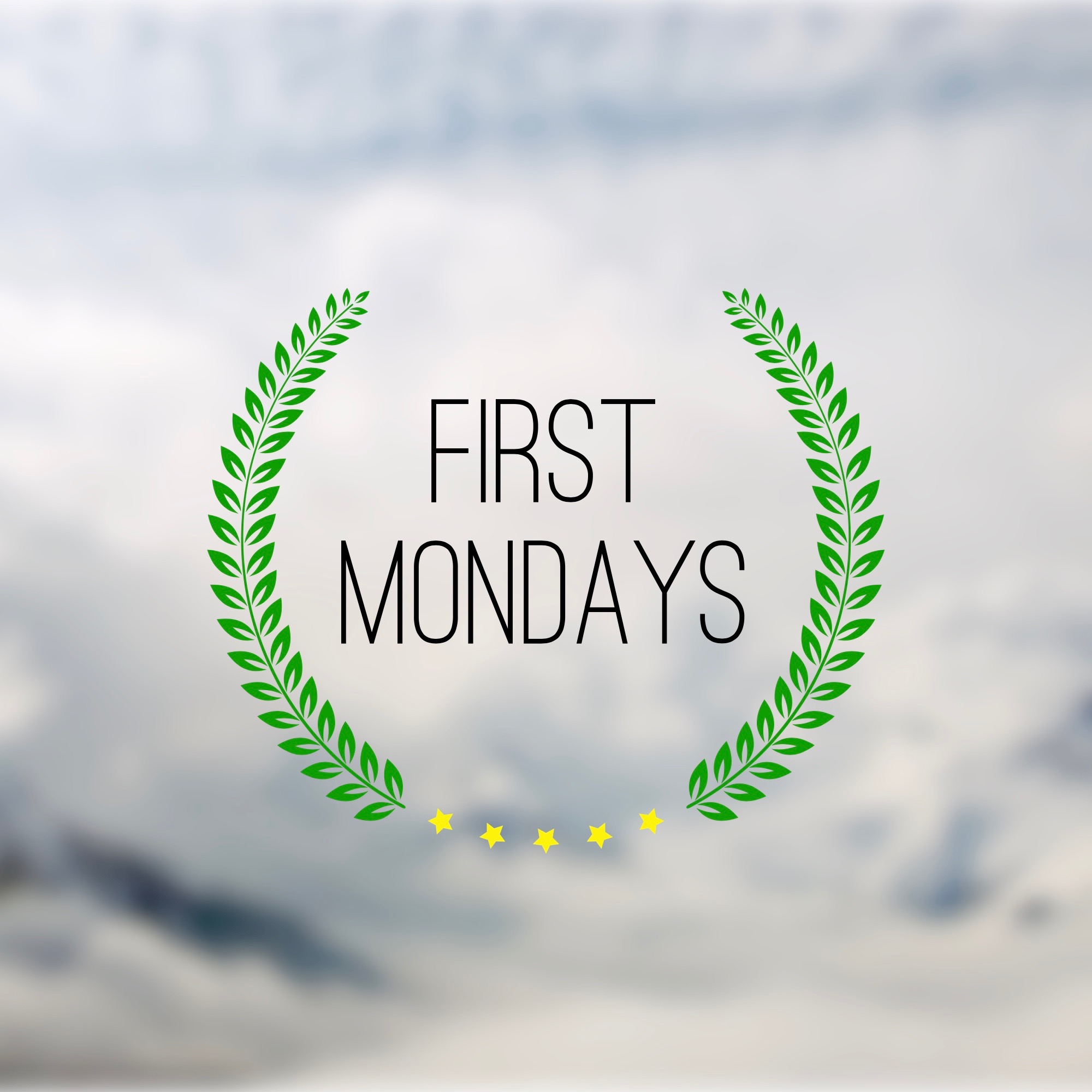 We answer many pressing questions in this week's episode:
Is the curtilage legally a part of someone's home?
Is it better to be right or to have fun?
As a clerk, how badly do you have to mess up to get dunked on in a judicial opinion?
What's the correct pronunciation of Skagit?
How long has #GorsuchStyle been a thing, really?
Speaking of, where's the link to that NY Mag profile on Justice Neil Gorsuch?