Interim Stat Pack for October Term 2017 and key takeaways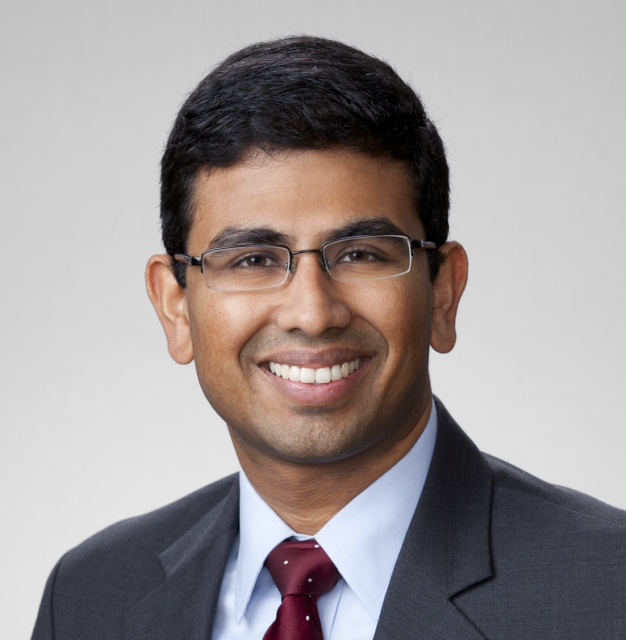 on Jun 20, 2018
at 10:27 pm
Today, I am happy to present our first interim Stat Pack for October Term 2017. With only a few opinion days remaining in the term, several key trends are beginning to reveal themselves. You can view the Stat Pack in its entirety here. Below, you can view each section of the Stat Pack individually and key takeaways.
Key Takeaways:
Carpenter: The blockbuster Fourth Amendment case, Carpenter v. United States, is the only undecided case remaining from the December sitting, and Chief Justice John Roberts is the only member of the court who has not authored an opinion for that sitting. Accordingly, there is a reasonable chance that he will write the opinion for the court in Carpenter. However, in recent years, there have been a number of settings that had so-called "uneven distributions," when some justices wrote two or more opinions in cases from a given sitting and other justices wrote none. This happened once during OT14, four times during OT15 and twice during OT16. (Page 2).
5-4 Decisions: The court has decided nine cases by a five-justice majority, including seven in which the majority was comprised of the four conservative justices and Justice Anthony Kennedy, and none in which the majority was comprised of the four liberal justices and Kennedy. Last term, the liberal justices and Kennedy comprised the majority in four decisions, or 57 percent of all 5-4 decisions. (Page 18).
Justice Agreement: Below are the highest and lowest agreement rates among the various justice pairings (Page 26):

Pace of Opinions: Fourteen cases that were argued during OT17 remain undecided. If each of those cases is decided with a signed merits opinion, the court will release 29 merits opinions in June 2018. That total is slightly higher than the court's June average for OT06-OT16, 25 opinions. (Page 31).
Pace of Grants: The court has granted five cases thus far in June. You can expect several more next week. On average, between OT06 and OT16, the court has granted 15 cases in the month of June.