Petition of the day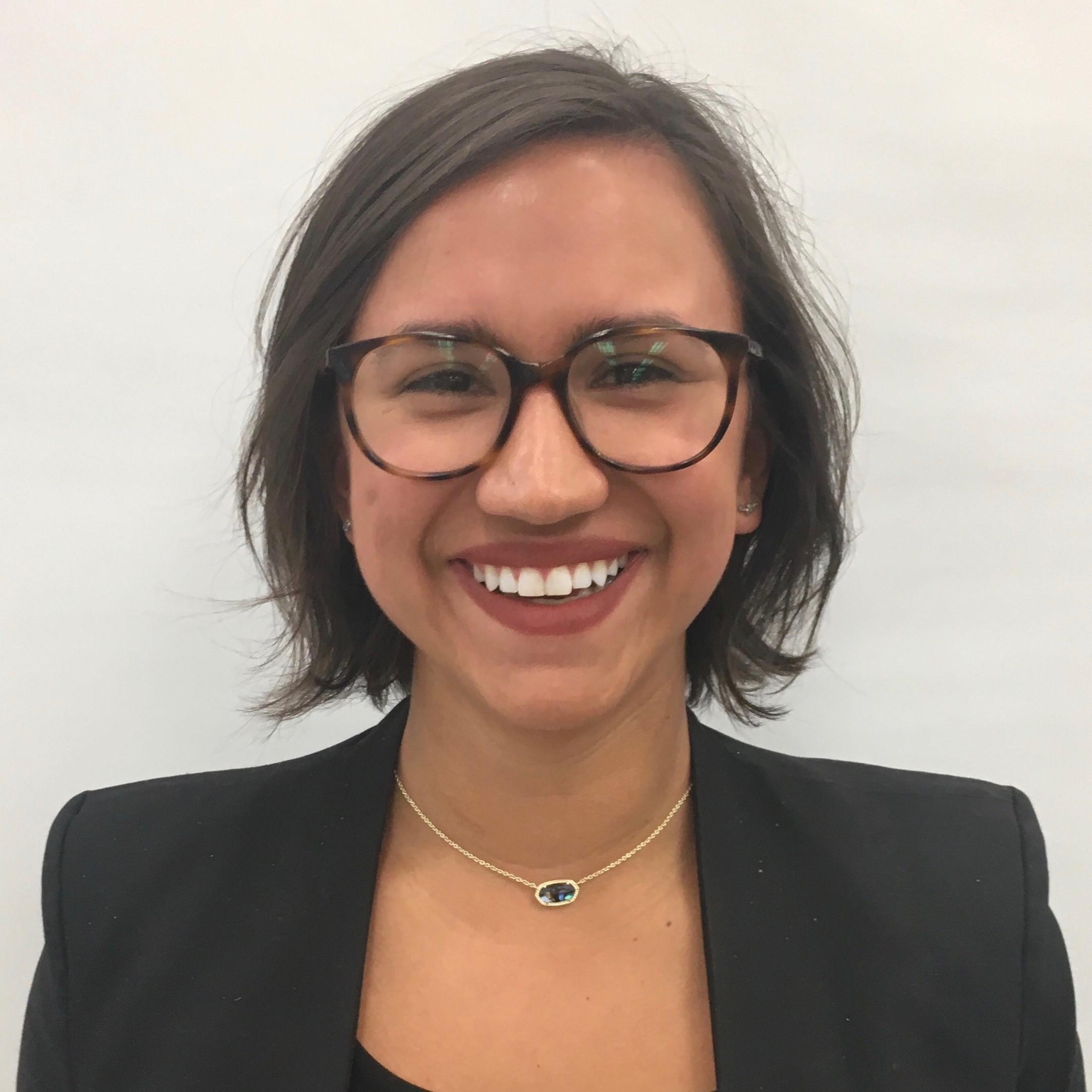 on Apr 9, 2018
at 8:35 pm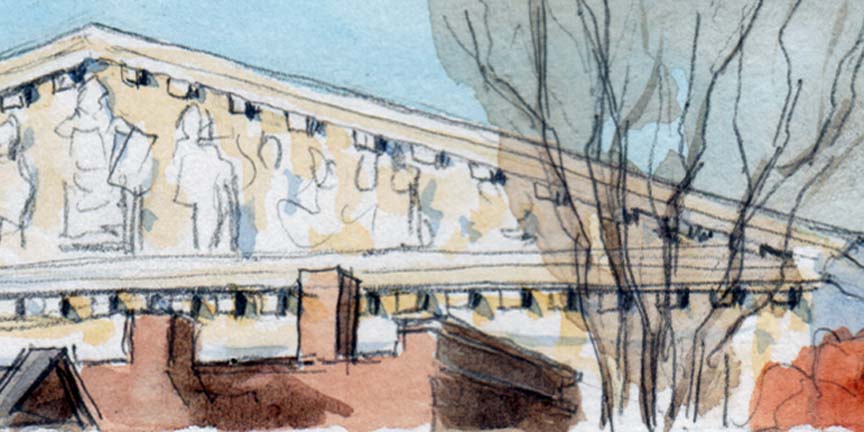 The petition of the day is:
17-1237
Disclosure: Goldstein & Russell, P.C., whose attorneys contribute to this blog in various capacities, is among the counsel to the petitioner in this case. This listing occurs without regard to the likelihood that certiorari will be granted.
Issues: (1) Whether a court of appeals has jurisdiction over an appeal filed by a nonparty when the nonparty did not participate in any capacity in the district court proceedings; and (2) whether the U.S. Court of Appeals for the 10th Circuit improperly invoked the Indian canon of construction to deprive surface-estate owners who are members or successors-in-interest to Indian tribe members of important property rights by overriding clear regulatory language for the express purpose of favoring the economic interests of an Indian tribe without examining congressional intent.