Petition of the day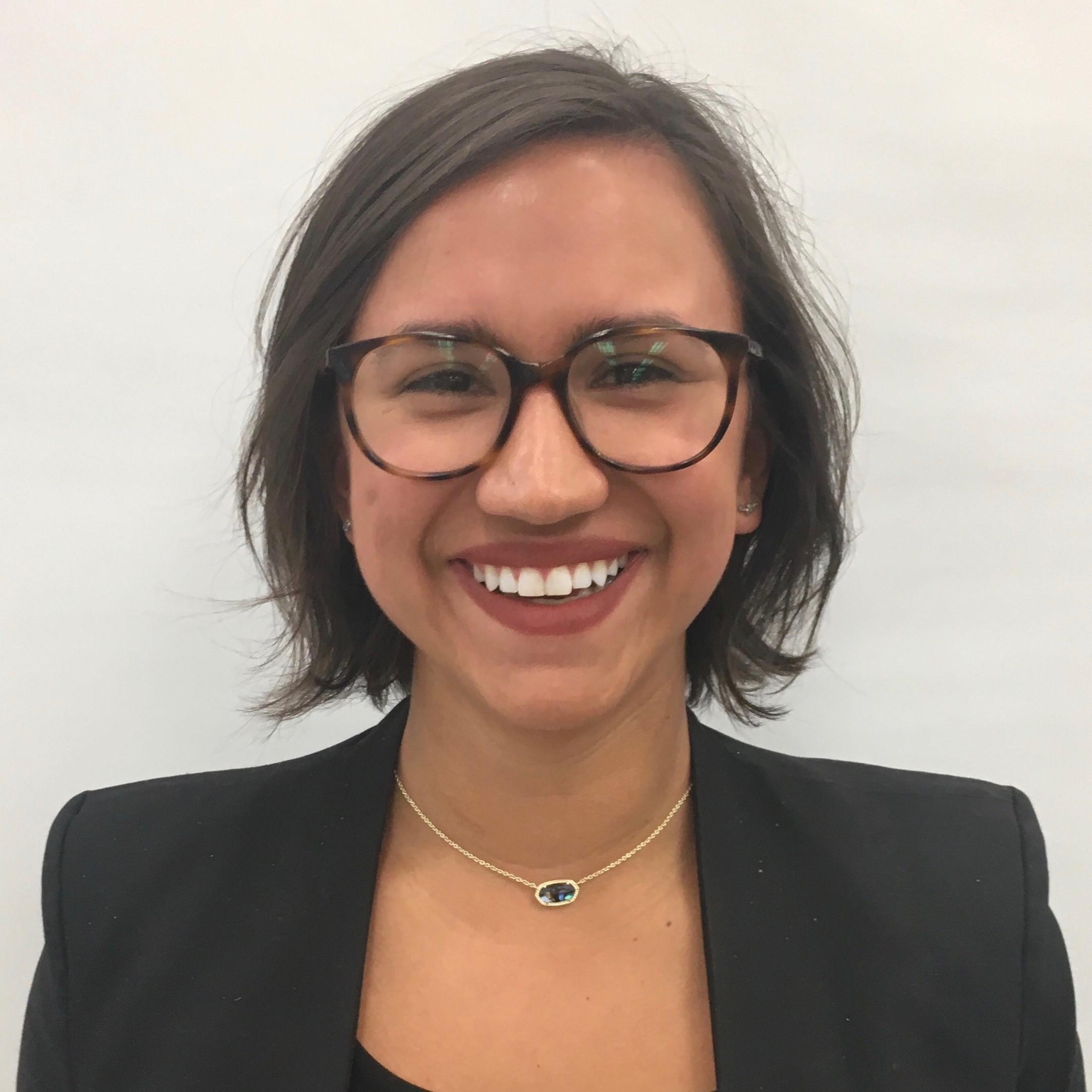 on Mar 13, 2018
at 5:30 pm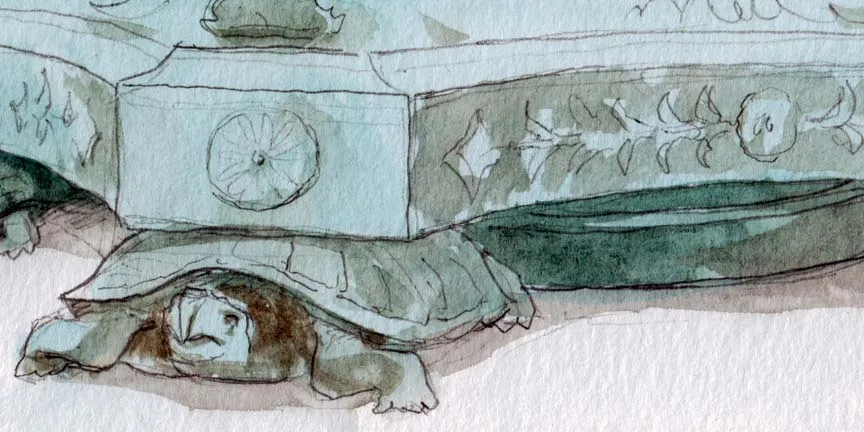 The petition of the day is:
17-1113
Disclosure: Goldstein & Russell, P.C., whose attorneys contribute to this blog in various capacities, is among the counsel to the petitioner in this case. This listing occurs without regard to the likelihood that certiorari will be granted.
Issue: Whether, under the Americans with Disabilities Act of 1990 and Section 504 of the Rehabilitation Act of 1973, a multi-month unpaid leave of absence is an unreasonable accommodation as a matter of law in all cases, regardless of the circumstances of the employer or employee.