OT2017 #19: "This Classroom Is Not Full"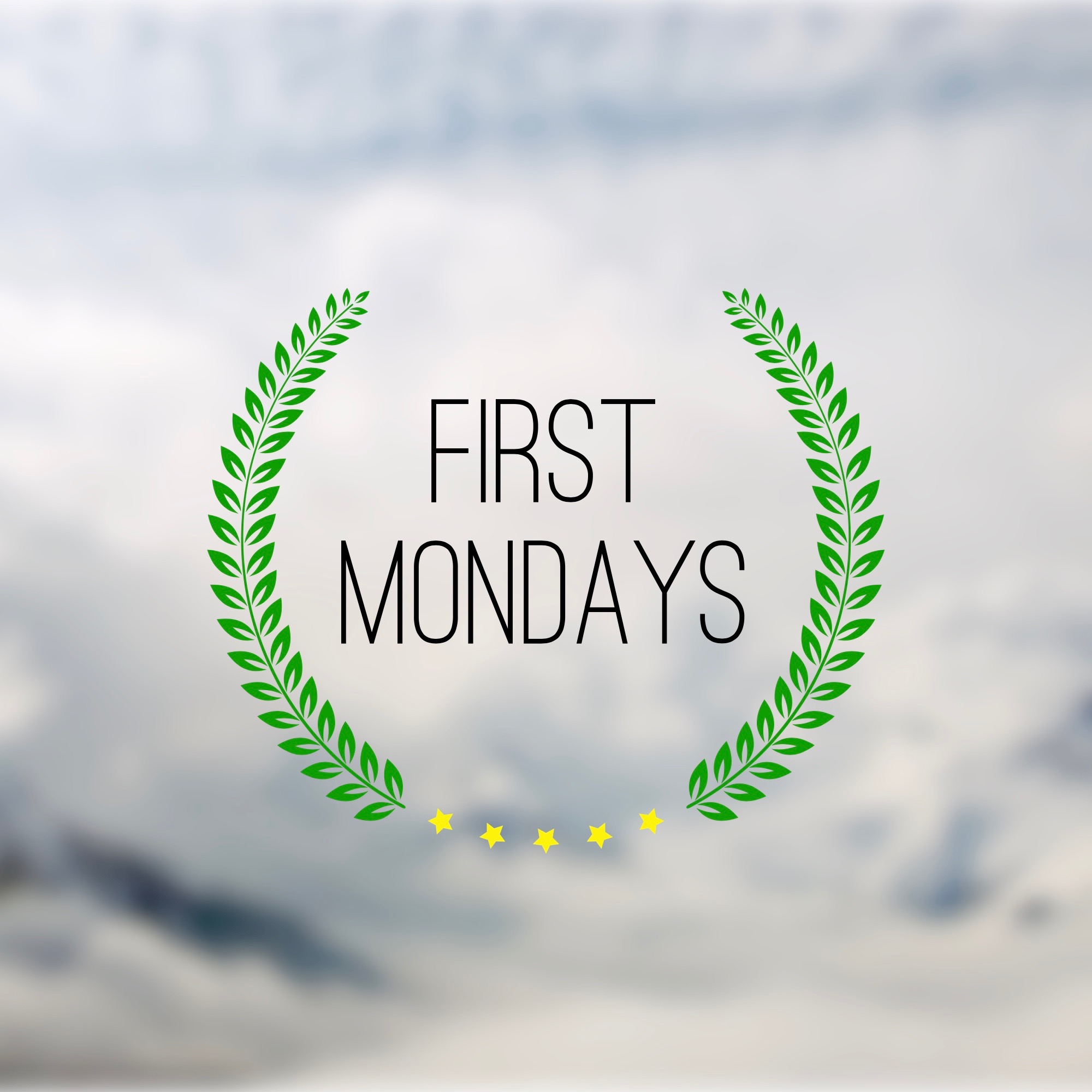 on Mar 26, 2018
at 9:54 am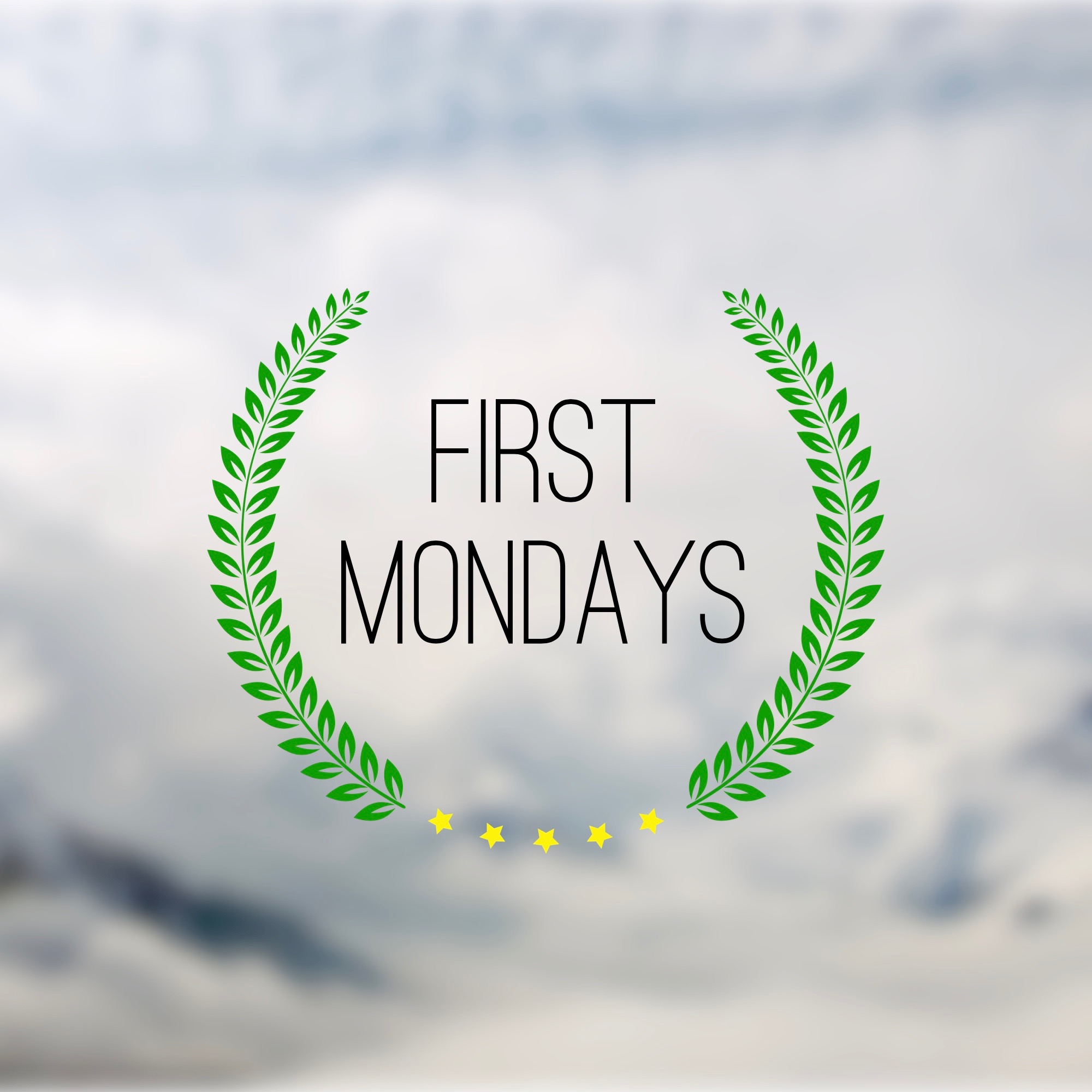 Live from Yale Law School, it's First Mondays! We're joined by Joseph Goldstein Lecturer in Law and Knight Distinguished Journalist in Residence Linda Greenhouse. First, we discuss the orders docket — what does it signal when the three liberal justices join Justice Stephen Breyer in a statement about denying a death penalty case? Then, we address the trickle of opinions that have come out and speculate about what's holding back the floodwaters. We move on to recapping the argument in NIFLA v. Becerra, the case about abortion and the First Amendment. Is Justice Anthony Kennedy right in that justices shouldn't use the internet to supplement the record? Finally, we preview Hughes v. United States and Benisek v. Lamone. For the latter, we theorize about why the Supreme Court is hearing another partisan-gerrymandering case when Gill v. Whitford is still pending.
With court business taken care of, we get some time to talk to Linda about some of her recent writing, including her view of Chief Justice John Roberts' search for middle ground, and how she thinks Justice Antonin Scalia's legacy is holding up.
And since it's live, we'll close with a few audience questions! Many thanks to Yale Law School for hosting us, and to Linda Greenhouse for joining our discussion.