Petition of the day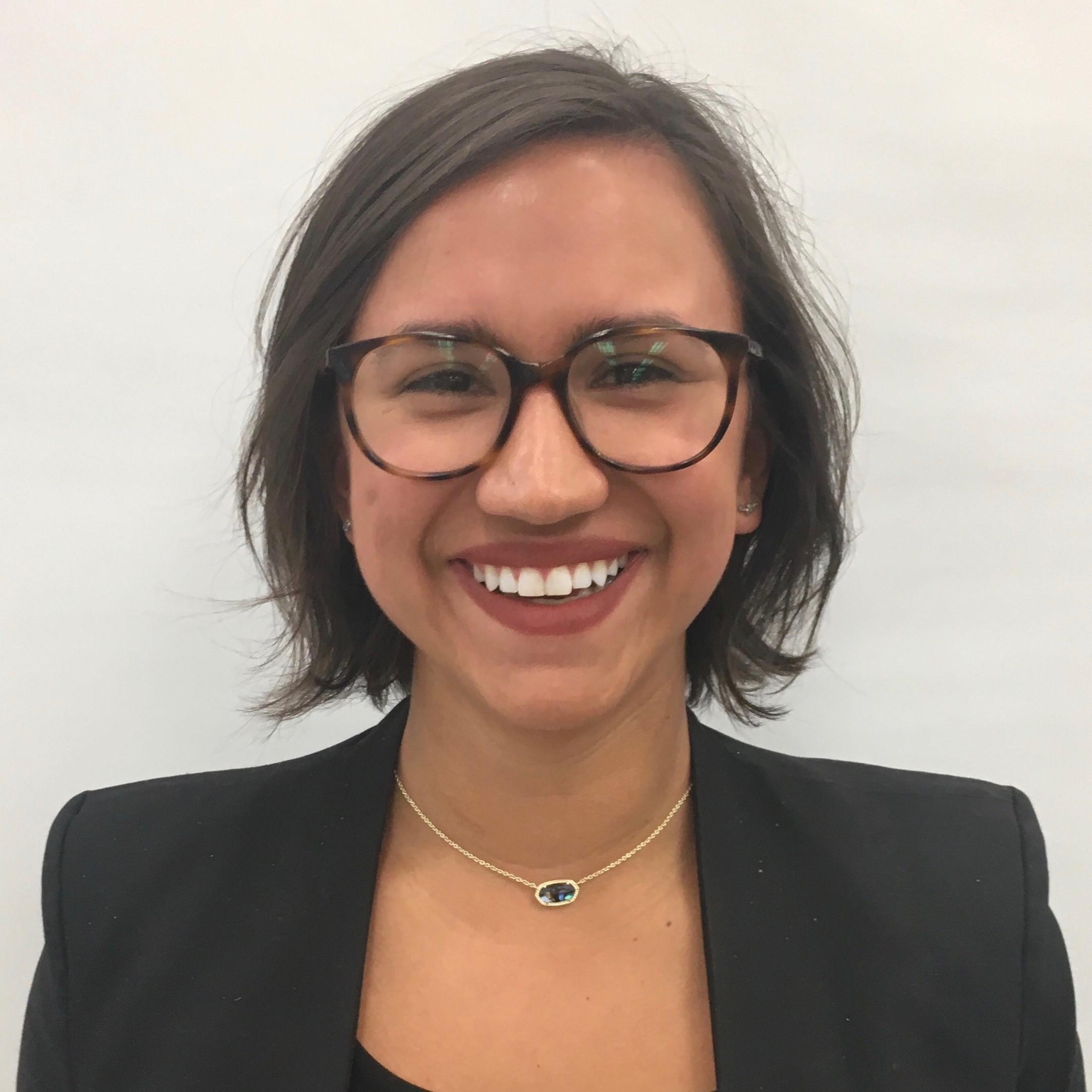 on Feb 16, 2018
at 5:30 pm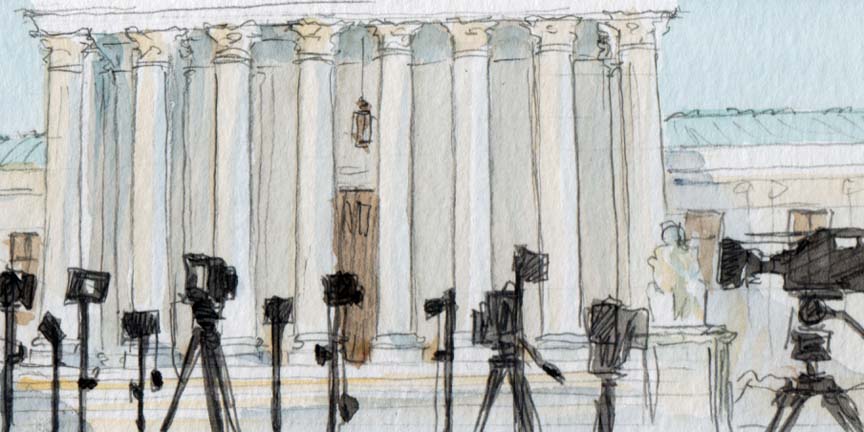 The petition of the day is:
17-1060
Disclosure: Vinson & Elkins LLP, whose attorneys contribute to this blog in various capacities, is among the counsel to the respondents in this case.
Issues: (1) Whether, under the first-to-file bar of the False Claims Act, 31 U.S.C. § 3730(b)(5), later actions may proceed without refiling once all earlier action have been dismissed, or whether later actions must be dismissed and refiled; and (2) whether the first-to-file bar of the FCA is jurisdictional, and, if so, whether the bar applies only at the time of filing, or whether it may be lifted by amendment, supplement, or later events.