OT2017 #12: "False Idol"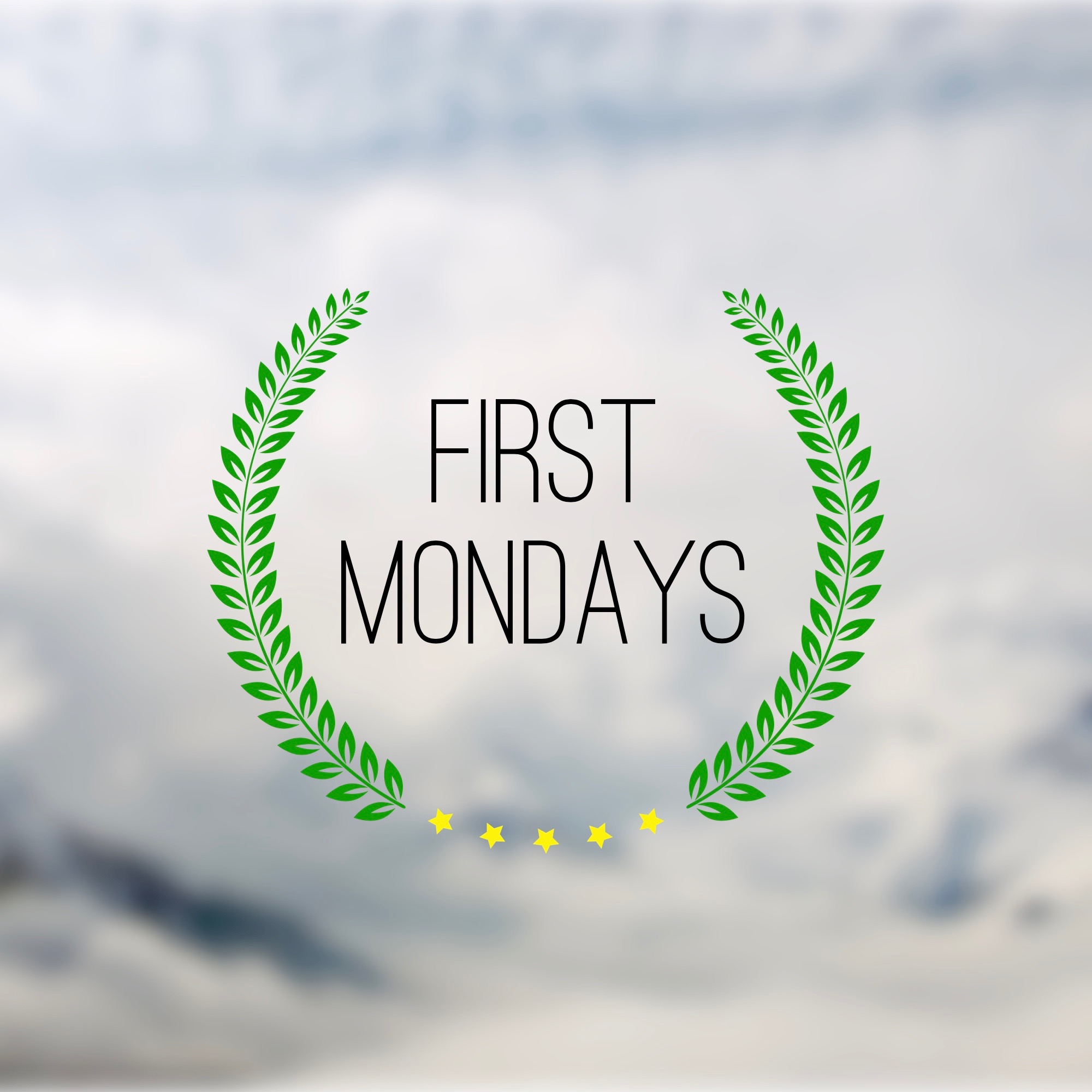 on Jan 22, 2018
at 7:25 am
It's a federal courts feast this week, and the main course is a conversation with Professor Stephen Vladeck of the University of Texas School of Law, who argued for the petitioner in Dalmazzi v. United States. He'll give us the answers to three very important questions:
1) At 6 feet 8 inches tall, did he crank up the podium in the courtroom before addressing the justices?
2) What is the Golden CAAF award?
3) How on earth do you answer Justice Anthony Kennedy's question about one of the most important cases in Supreme Court history?
For appetizers, we'll provide a party platter of the grants that came out immediately after we finished recording last week's episode. And for dessert, we'll dish out a double scoop of hotline calls.