In Recess #4: "Stone Soup"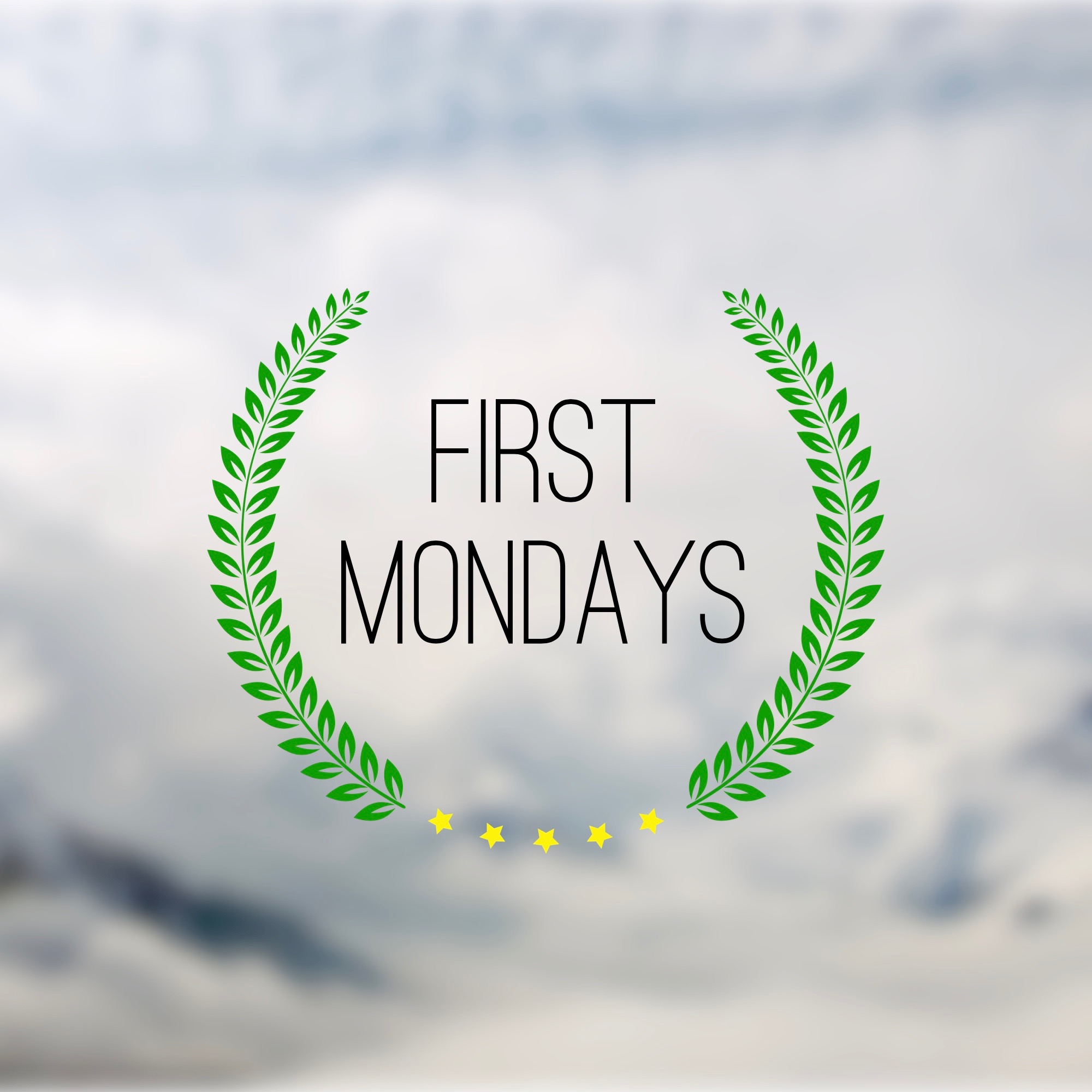 on Sep 11, 2017
at 9:32 am
We're just three weeks from the start of a blockbuster new term at the Supreme Court, but don't let that fool you: The conference remains largely inert, essentially daring us at Historic First Mondays Studios to produce an episode with the scraps they've handed us.
Challenge accepted.
This week, we discuss the release of the November calendar, as well as the common-law right to wear a costume on Halloween at oral argument. We also dive deep on summer grants — what they are and how they work — and we look at the court's summer grant in Murphy v. Smith, a case about attorney's fees in prisoners' civil rights cases. We also talk about the U.S. Court of Appeals for the 9th Circuit's latest ruling in the travel-ban case, Hawaii v. Trump—or "Hawai'i," as at least one of us says. From there, we argue a little bit about Justice Neil Gorsuch addressing a classically named Washington junket, hosted at a hotel that really ruined one of our lunch hours, as well as the amicus brief filed by Senators John McCain and Sheldon Whitehouse in Gill v. Whitford, the major partisan-gerrymandering case that will be argued in the October sitting.
Most importantly, we're joined this week by Willy Jay, the co-chair of Goodwin's appellate litigation practice, who has argued 15 cases at the court, and who was in a previous life one of the few assistants to the solicitor general who could convincingly endure the existence of the Bristow fellows. We talked with him about the need for, and drawbacks of, specialization for a private lawyer building a Supreme Court practice; the internal structure of the solicitor general's office; the business case for appellate practices generally; and the nature of the Supreme Court's intellectual property docket, and how it has come to suit appellate generalists.
If you're enjoying First Mondays, you can get every episode automatically by subscribing (for free!) in your favorite podcast client. And if you understandably can't get enough, backers on Patreon get access to bonus episodes, as well as access to the Amici chatroom on Slack.