Petitions of the day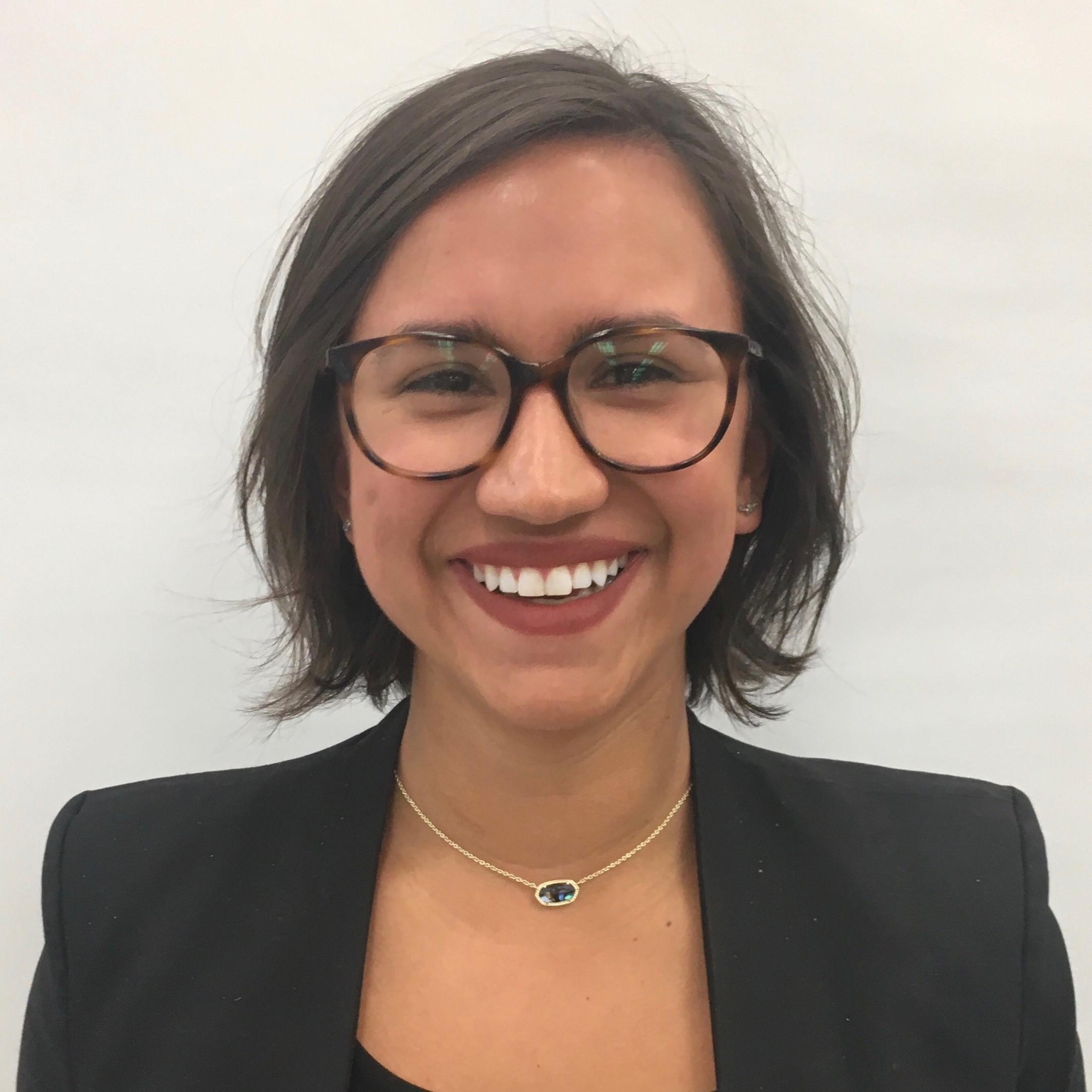 on Jul 21, 2017
at 11:38 am
The petitions of the day are:
16-1519
Issue: Whether 18 U.S.C. § 3663A(b)(4) covers costs for reimbursement under the Mandatory Victims Restitution Act that were "neither required nor requested" by the government, including costs incurred for the victim's own purposes and unprompted by any official government action.
16-1524
Issues: (1) Whether an "informational injury" satisfies the article III standing requirement of real-world harm articulated in Spokeo v. Robins, where the plaintiff alleges at most a bare procedural violation of the Fair Credit Reporting Act, 15 U.S.C. § 1681b; and (2) whether a bare procedural violation of a statute may be deemed "willful"—i.e. knowing and reckless—under Safeco Insurance Company of America v. Burr, where no risk of harm resulted from the alleged violation.