Petitions of the day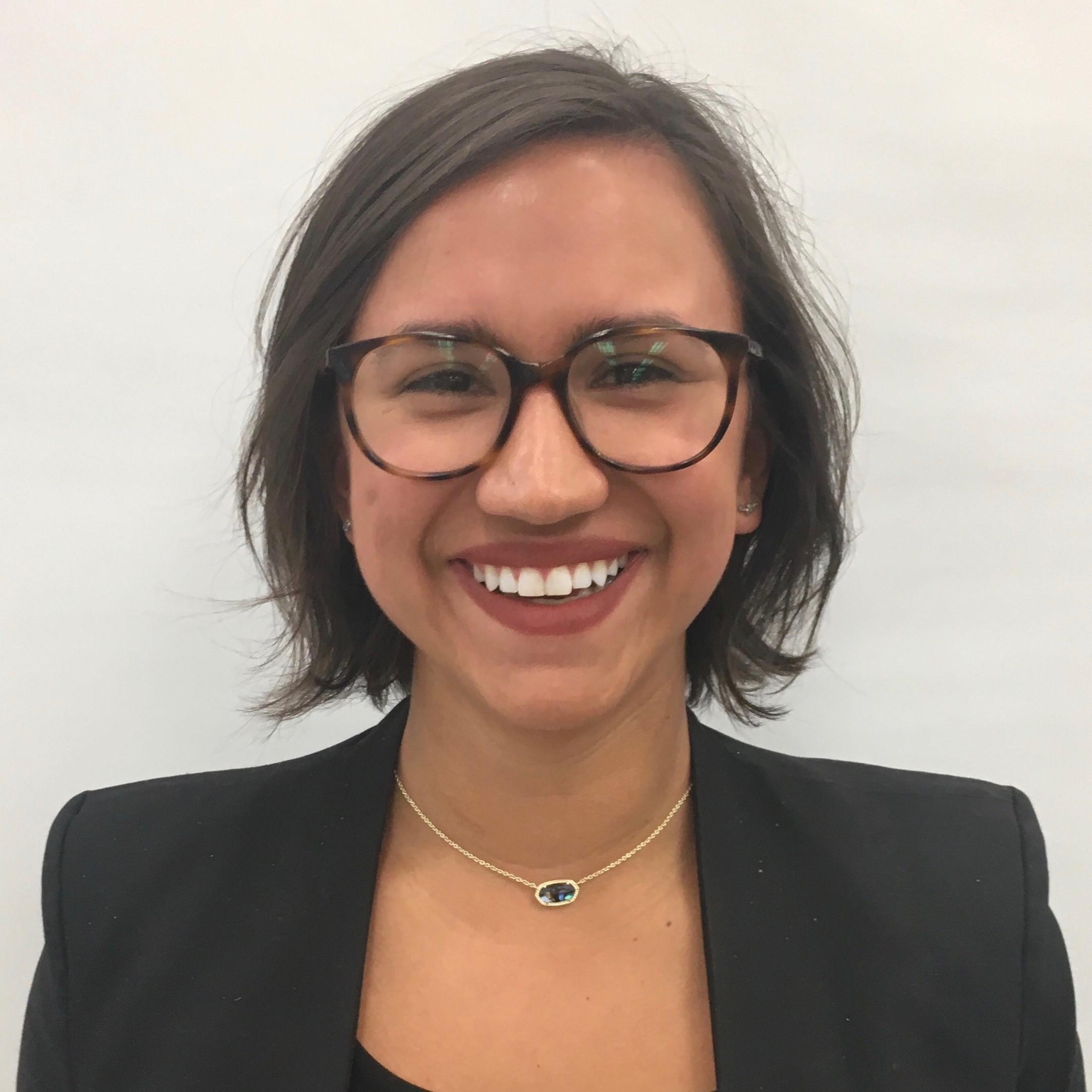 on May 26, 2017
at 11:23 pm
The petitions of the day are:
16-1140
Issue: Whether the free speech clause or the free exercise clause of the First Amendment prohibits California from compelling licensed pro-life centers to post information on how to obtain a state-funded abortion and from compelling unlicensed pro-life centers to disseminate a disclaimer to clients on site and in any print and digital advertising.
16-1146
Issues: (1) Whether a determination that a law is content-based leaves room for a court to apply something less than strict scrutiny, specifically (a) whether the court's decision in Reed v. Town of Gilbert establishes a bright-line rule for content-based speech, (b) whether content-based, compelled speech is subject to lower scrutiny if it is deemed to be an abortion-related disclosure, and (c) whether the First Amendment permits lower scrutiny for content-based restrictions on professional speech or professional facilities; and (2) whether a law requiring religious nonprofits to post a government message antithetical to their beliefs triggers heightened or minimal scrutiny under the free exercise clause.
16-1153
Issues: (1) Whether the U.S. Court of Appeals for the 9th Circuit erred, in conflict with the U.S. Courts of Appeals for the 2nd and 4th Circuits, in holding that the petitioners can be compelled to advertise free or low-cost abortion services to all clients; and (2) whether the 9th Circuit erred in not applying strict scrutiny to a law that compels speech and is content-based, in conflict with the decisional law of the Supreme Court.