SCOTUSblog is hiring (Updated)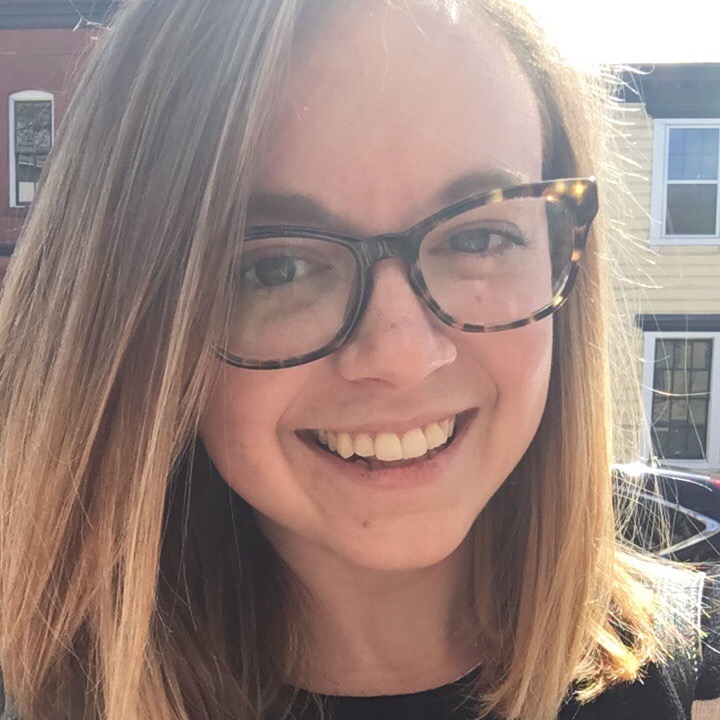 on Mar 27, 2017
at 11:35 am
The blog and Goldstein & Russell, P.C., are looking for someone to serve as both the firm manager for Goldstein & Russell, P.C., and the deputy manager of SCOTUSblog. The principal responsibilities for this position include, but are not limited to:
Coordinating and proofing Supreme Court filings;
Paralegal tasks, including drafting simple legal documents, checking citations for accuracy and formatting, and light legal research;
Administrative work for the firm and in particular for Tom Goldstein, the firm's managing partner;
Scheduling travel, which may entail making frequent last-minute changes and arrangements, sometimes during off hours;
Assisting with case coverage; and
Overseeing occasional special projects.
The qualifications for this position include:
Excellent organizational skills and attention to detail;
Excellent writing and editing skills;
Strong interest in learning about the U.S. Supreme Court and its workings;
Undergraduate experience with law-related courses is a plus, though not a requirement, as is an interest in attending law school (part-time students are not eligible for this position); and
Ability to improvise; we occasionally need all hands on deck both during and outside of normal business hours.
This position would begin in mid-July 2017. A commitment of at least two years is required for this position. To apply, please send a cover letter, resume, transcript (either official or unofficial), and unedited writing sample (no more than five pages) to molly@goldsteinrussell.com and ahamm@scotusblog.com by April 10. Salary is competitive and commensurate with experience. This position is located in Bethesda, Maryland.