Timeline to confirm Scalia's successor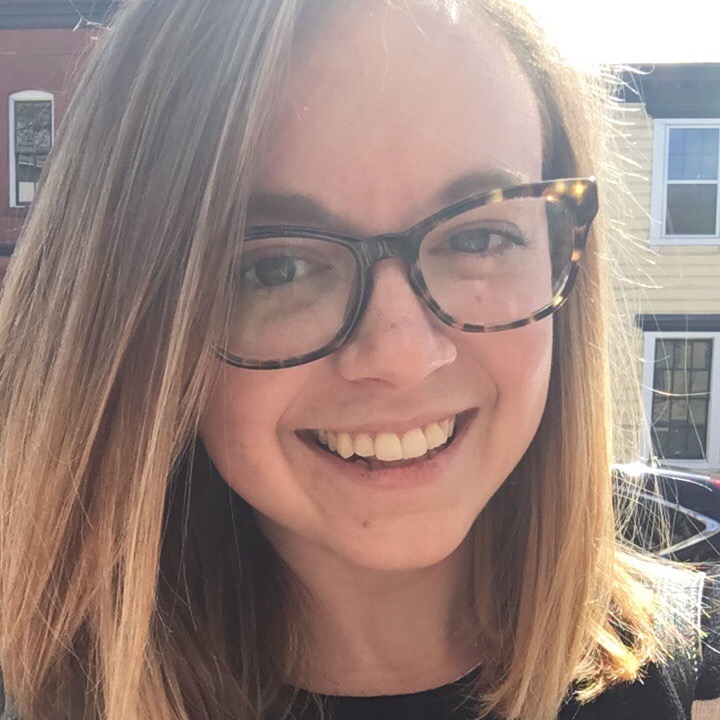 on Jan 17, 2017
at 5:41 pm
Last Wednesday President-elect Donald Trump said that he will nominate the late Justice Antonin Scalia's replacement within two weeks of taking office. If Trump wants a new justice on the bench before the April sitting begins, the Senate would likely need to hold hearings in March. A look at the timelines for recent nominations reveals that such a schedule might be workable, barring any unforeseen issues or Senate delay.
President Barack Obama nominated Elena Kagan to fill Justice John Paul Stevens' seat on May 10, 2010. Hearings began 49 days later, on June 28. The Senate Judiciary Committee voted to endorse Kagan on July 20. Republicans held 41 Senate seats at the time and therefore could have filibustered her nomination, which would have required 60 votes to overcome. However, five Republicans expressed support for the nomination, and the full Senate confirmed Kagan on August 5, 63-37. All told, the process took 87 days from nomination to confirmation.
For comparison, Justice Sonia Sotomayor's nomination process took 72 days, with President Obama announcing her nomination on May 26, 2009, and the Senate confirmation vote taking place on August 6.
| | | | | |
| --- | --- | --- | --- | --- |
| Nominee | Days between nomination and hearing | Days between hearing day 1 and committee vote | Days between committee vote and Senate vote | Total number of days |
| Kagan | 49 | 22 | 16 | 87 |
| Sotomayor | 48 | 15 | 9 | 72 |
The Senate calendar can also play a role in the timing. The Senate is currently scheduled to have "state work periods" (aka vacations) from February 20 through 24, March 16 through 17, and April 10 through 21.
Given the timing of the two most recent confirmations, we might expect that the next nominee's hearings will take place during March, leaving enough time for a committee and full Senate vote before the April Supreme Court argument session, the last one of the term, begins on April 17. As in the case of the previous two nominations (leaving aside the failed nomination of Chief Judge Merrick Garland), the nominating president and the Senate majority share a party affiliation. However, Democrats currently hold 46 Senate seats, enough for a filibuster that could delay the confirmation. If sworn in before the end of the term, the new justice could vote on previously argued cases that have not yet been decided, although traditionally new justices have refrained from doing so, and cases resulting in a tie will likely be reheard in the next term.