Shifting arguments bring dismissal of challenge to ATM class actions (UPDATED)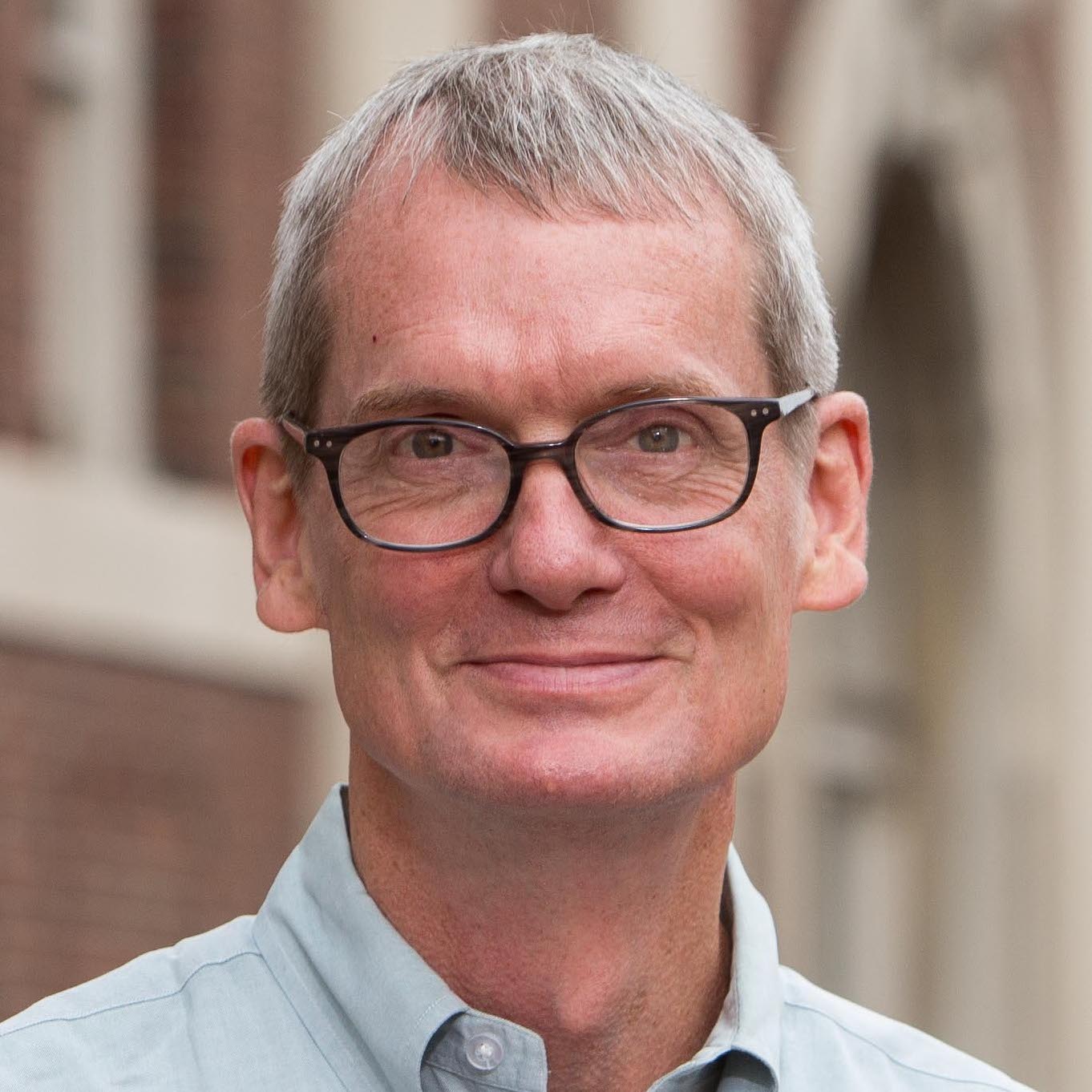 on Nov 18, 2016
at 9:52 am
UPDATE: After this entry was posted, the court issued an order moving one of the two arguments that had been scheduled for Monday, November 28, Czyzewski v. Jevic Holding Corp., to fill the December 7 argument slot left vacant by this dismissal.
In a surprise order yesterday, the Supreme Court dismissed Visa, Inc. v. Osborn and Visa, Inc. v. Stoumbos, two cases in which Visa had asked the court to reject antitrust class actions challenging the fees credit card companies charge ATM operators for processing ATM withdrawals. The cases had been consolidated for argument on December 7. Although such orders usually offer no explanation for the court's decision, this one went out of its way to explain that the court was dismissing the cases because of a shift in the basis of Visa's challenge to the class actions.
Visa's petitions for certiorari had alleged a direct conflict between the U.S. Court of Appeals for the D.C. Circuit and the U.S. Court of Appeals for the 9th Circuit over the question whether membership in a business association, standing alone, can amount to a conspiracy for purposes of Section 1 of the Sherman Act. In general, the argument was that allegations that individual banks had agreed to the network's rules were inadequate to show an antitrust conspiracy among the banks themselves.
After the court granted review, Visa made changes to its legal team and shifted its arguments considerably. In its brief on the merits, the principal focus was somewhat different, claiming that the networks and their banks should be regarded as a single entity. Both the respondents, the plaintiffs suing Visa, and the United States, appearing as a "friend of the court" in support of the plaintiffs, contended that the shift in emphasis amounted to an abandonment of the position Visa had pressed in the petition. Those kinds of claims appear frequently in bottom-side briefs, but in this case they appear to have hit home, as evidenced by yesterday's order of dismissal.
Absent some reshuffling, the dismissal leaves the eight-member court with no arguments on the second Wednesday of the December argument session, and only seven arguments for the entire month.
[Disclosure: Goldstein & Russell, P.C., whose attorneys contribute to this blog in various capacities, is among the counsel to the respondents in these cases. The author of this post, however, is not affiliated with the firm.]