Opinion analysis: Justices choose bright-line rule limiting diversity jurisdiction over business trusts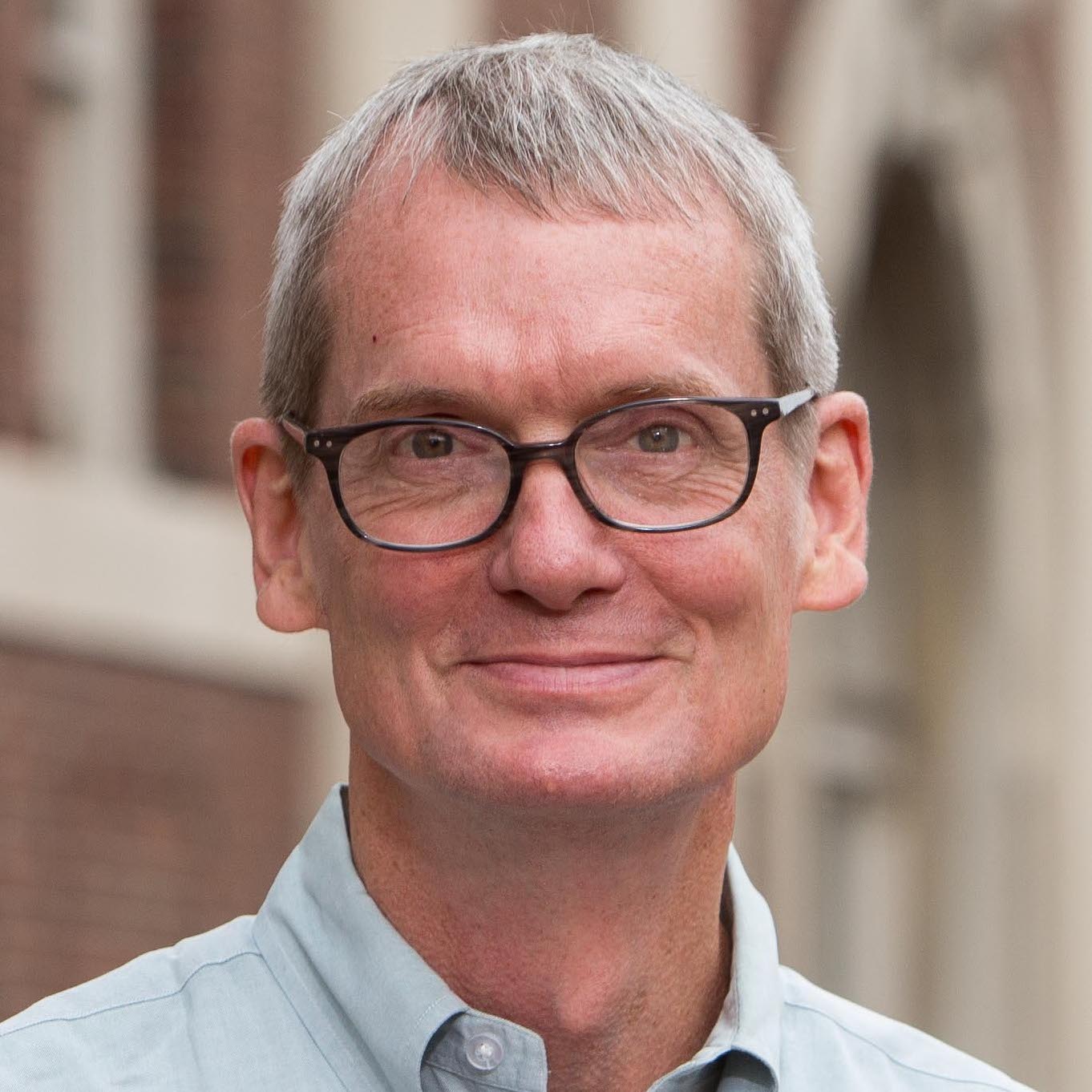 on Mar 7, 2016
at 12:10 pm
It is not hard to see why this morning's opinion in Americold Realty Trust v. ConAgra Foods was the first decision from the January session: Justice Sonia Sotomayor's fourteen-paragraph opinion for a unanimous Court is barely five pages long.
The issue in the case is a simple one – how you decide the state (or states) in which a trust is a citizen for purposes of diversity jurisdiction. The question has come to prominence with the rise of large publicly traded trusts likely to have owners in most or all of the states: because federal diversity jurisdiction is available only if the states in which plaintiffs reside do not overlap with the states in which defendants reside, a rule that looks to the owners of those trusts effectively bars the trusts from diversity jurisdiction.
The Court treated the case as directly governed by existing doctrinal rules. It noted the longstanding rule treating corporations as citizens only in the states of their incorporation and their principal places of business, now codified at 28 U.S.C. § 1332. At the same time, it emphasized the "oft-repeated rule" that all "artificial entities other than corporations" are citizens wherever they have "members." Readily concluding that the "members" of a trust are those who own its beneficial interests, the Court treated Americold as a resident of all of the states in which its owners reside.
The Court noted Americold's reliance on cases recognizing individual trustees as citizens of the states in which they reside, but found those cases irrelevant to a case like this one – in which the trust itself is a party, rather than its trustees. Noting the argument from amicus National Association of Real Estate Investment Trusts that large public real estate investment trusts (REITs) resemble corporations in every practical way, the Court gave it no heed, repeating its conclusion in a 1990 case that it saw "no reason to tear . . . down" the "'doctrinal wall' between corporate and unincorporated entities."
Commentators have noted that Chief Justice John Roberts has not yet assigned any major opinions to Sotomayor, and this case leaves that pattern intact. The case seems most unlikely to have any broad or long-term impact. Its most likely fate is an occasional appearance in the footnotes of casebooks and treatises on federal courts.