Updated October Term 2013 Stat Pack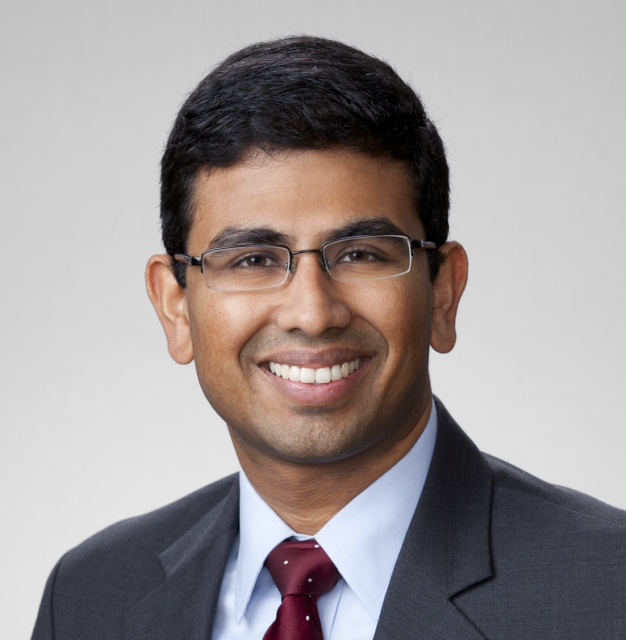 on May 29, 2014
at 10:00 am
We are happy to present the next edition of our October Term 2013 Stat Pack. As the Court turns the corner into the last month of the Term, several key trends are beginning to reveal themselves. You can view the Stat Pack in its entirety here. Below you can also view each portion of the Stat Pack individually and review our takeaways from this version of the Stat Pack.
You can find additional analysis of several trends in the Term below.
Opinion Output: Justice Sotomayor has been the quickest writer through this part of the Term. Three of her opinions are among the ten fastest: Air Wisconsin v. Hoeper (released 49 days after oral argument); Kansas v. Cheever (56 days); and Octane Fitness v. Icon Health (62 days). However, Justice Alito authored the fastest opinion of the Term thus far: Burt v. Titlow, a 9-0 opinion released only 28 days after it was argued. Justice Sotomayor's quick pace could be attributable in part to the fact that she is the only Justice who has yet to author an opinion with any dissenting voters. See Stat Pack, page 9, 14.
Frequency in the Majority: Justice Scalia, who had an incredible streak of voting with the majority in all cases through the March Sitting, has since dissented five times, including twice earlier this week. The Justice who has been in the majority more frequently than any other this Term is Justice Kennedy, who has dissented only four times in the forty-eight cases that have been decided (92%). With his return to the top of the "Frequency in the Majority" charts, Justice Kennedy regains a position he has had for much of the Roberts Court era as the Justice most likely to vote in the majority. See Stat Pack, page 10.
Justice Agreement: Justices Scalia and Thomas have agreed in the judgment of cases more frequently than any other pair this Term (95.8%). The runner-up through this point in OT13 is the pairing of Justices Ginsburg and Kagan (95.7%), who finished as the top pairing during OT12. The only other pair of Justices with an agreement rate above 90% at this point in the Term is the pairing of Justices Thomas and Alito (93.6%).