Event announcements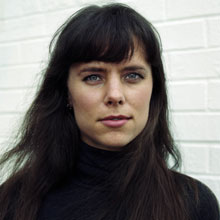 on Mar 6, 2014
at 7:00 am
On March 11, the Kaiser Family Foundation will host an event on the legal and policy implications of the Court's decision in the challenges to the Affordable Care Act's contraception mandate.
Speakers Laurie Sobel, Marci A. Hamilton, and Tom Goldstein will join moderator Alina Salganicoff.  For more information and to register for this event, visit the Kaiser Family Foundation Website.
On Sunday, March 9, at 5 p.m., Tom Goldstein will also speak at Bard College's Hannah Arendt Center in New York City about blogging on the Supreme Court.  RSVP to arendt@bard.edu.