Opinion analysis: Defining the limits of Younger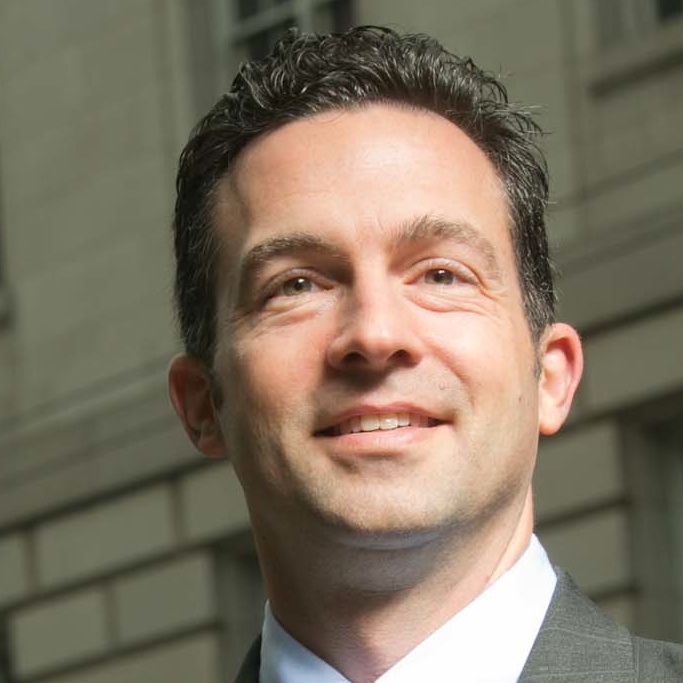 on Dec 10, 2013
at 1:15 pm
In a casebook-worthy unanimous opinion by Justice Ruth Bader Ginsburg in Sprint Communications, Inc. v. Jacobs, the Court clearly defined the scope of the Younger doctrine's outer bounds.
Younger v. Harris requires federal courts to abstain from issuing an injunction against an ongoing state criminal prosecution. "Our Federalism," Justice Black famously wrote, envisions "a system in which there is sensitivity to the legitimate interests of both State and National Governments, and in which the National Government, anxious though it may be to vindicate and protect federal rights and federal interests, always endeavors to do so in ways that will not unduly interfere with the legitimate activities of the States."
Here, Sprint was subject to an adverse decision by the Iowa Utilities Board ("IUB") holding that federal law allowed non-Sprint providers to extract access charges for certain Sprint-originated VoIP calls. Sprint appealed that decision to the Iowa state courts, as authorized by Iowa law. Sprint also filed a suit in federal district court in Iowa, seeking declaratory and injunctive relief against IUB officials. The lower federal courts found that Younger applied, and the Supreme Court granted certiorari to hear the case.
Today, the Supreme Court reversed and held that Younger does not apply. "In the main," the Court began, "federal courts are obligated to decide cases within the scope of federal jurisdiction." Younger can overcome this general principle, but only in "exceptional" circumstances. The Court clarified that Younger extends "no further" than the three categories of ongoing state proceedings identified in a case called New Orleans Public Service, Inc. v. Council of City of New Orleans (NOPSI): state criminal prosecutions (as in Younger itself), civil enforcement proceedings (such as a bar disciplinary proceeding), and civil proceedings involving certain orders that are uniquely in furtherance of the state courts' ability to perform their judicial functions (such as a state appellate bond requirement used to compel compliance with a state judgment). These categories, said the Court, "define Younger's scope."
In so holding, the Court rejected the "extraordinar[il]y" broad federalism argument made by IUB and certain state amici. The state entities had argued that Younger was appropriate whenever an ongoing state judicial proceeding implicates important state interests and affords the opportunity to raise federal challenges. This scope, the Court recognized, "would extend Younger to virtually all parallel state and federal proceedings, at least where a party could identify a plausibly important state interest. . . . That result is irreconcilable with our dominant instruction that, even in the presence of parallel state proceedings, abstention from the exercise of federal jurisdiction is the 'exception, not the rule.'"
The Court also declined to endorse a dichotomy proposed by Sprint and its amici for determining when a civil enforcement proceeding is Younger eligible. Sprint had argued that Younger applies to "coercive" but not "remedial" proceedings. The Court, in a footnote, stated that the dichotomy was not "necessary or inevitably helpful, given the susceptibility of the designations to manipulation." Instead, the Court clarified that the IUB proceeding was not a Younger-eligible civil enforcement proceeding because it was, at heart, a proceeding to resolve a private dispute rather than a proceeding initiated or pursued by the state in a sovereign or quasi-criminal capacity. "No state authority conducted an investigation into Sprint's activities," explained the Court, "and no state actor lodged a formal complaint against Sprint."
Accordingly, because the IUB proceeding did not fall within any of the three NOPSI categories, the Court held that Younger was inapplicable.