Upcoming events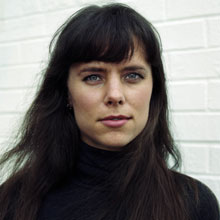 on Sep 13, 2013
at 2:08 pm
Next Wednesday, September 18, the Law & Economics Center at George Mason University School of Law will host a preview of environmental issues coming before the Court this Term. The event will be held at the National Press Club from 8:30-10:30 a.m. Presenters will include Richard Falk, Roger Martella, Jr., and Kristen Nathanson. A webcast will be available at this link. For more information, contact Travis Burk at 703-683-5004 x140 or Erica Hawksworth at 703-683-5004 x110.
Next Thursday, September 19, the Washington Legal Foundation will host its annual Term preview at 9:30 a.m. Dick Thornburgh will serve as moderator for the event, he will be joined by panelists Andrew Pincus,  Kannon Shanmugam, and Richard Faulk.  RSVP to attend in person by September 18; the event will also be broadcast on WLF's website. More information is available here.
On November 6, 2013 the Georgia Law Review will be hosting a symposium, "The Press and the Constitution 50 Years after New York Times v. Sullivan," at the University of Georgia School of Law. The symposium will feature Justice John Paul Stevens, who will deliver the keynote address, as well as a diverse set of prominent First Amendment voices. For more information and to register, please visit the UGA Law Review's website.