Update on October Term 2012 and an interim Stat Pack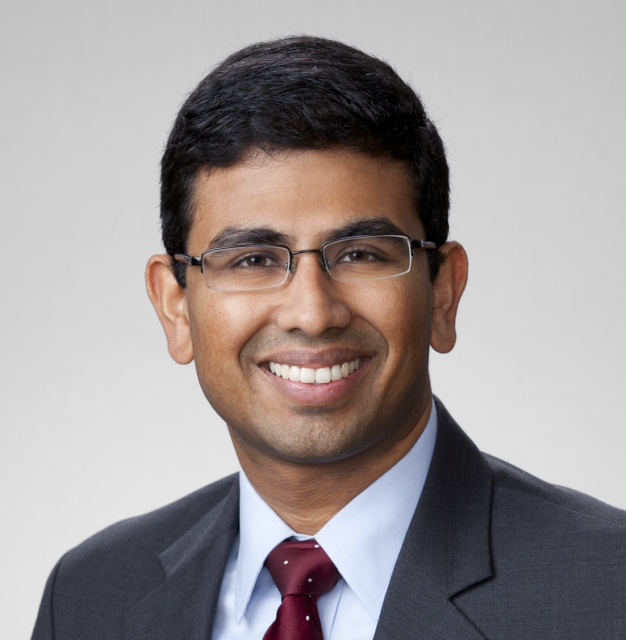 on Feb 8, 2013
at 3:47 pm
This is another post in an ongoing series analyzing statistical trends at the Court. For a more complete look at the statistics that we collect on the Court, you can find all of our up-to-date charts and graphs here.
The Court has now finished granting petitions for the October Term 2012, and it is more than halfway finished with oral arguments for the Term. Trends are beginning to emerge in the merits docket, and the Court has followed a remarkably steady pace of opinions. All of this means it is now time to release the first edition of SCOTUSblog's October Term 2012 Stat Pack. You can download it here.
This edition of the Stat Pack features the following charts:
The Stat Pack reveals several interesting trends, some of which are discussed below.
The Court's Workload: The Court kept well below its normal pace of grants for much of the Term, but picked up the pace in January to finish near the contemporary norm. The Court has granted 76 petitions for review during OT12, the same number of petitions it had granted at this point last year. From OT03 to OT11, the Court averaged 76.2 petitions granted by the end of January. Notably, the Court is not scheduled to hear oral argument or release a signed merits opinion in any original cases during OT12.
Pace of Opinions: The Court has followed a remarkably consistent pace of opinions during OT12. Save for the first week in January, the Court has released one merits opinion during every available week since early November. Despite this consistent pace, the Court is slightly behind its typical pace of opinions, with only 11 opinions released. The Court had released 21 total merits opinions by this time last Term (16 opinions after oral argument and 5 summary reversals).
Advocates: Through the January Sitting, the Supreme Court has heard oral argument from 77 different advocates in 42 cases. Lawyers from the Office of the Solicitor General have appeared in 36 cases, 86% of all cases argued. Advocates who have appeared at least twice during October Term 2012 have made 49 of 107 total appearances. We have also determined whether each OT12 advocate is an "expert" Supreme Court advocate using the definition created by Richard Lazarus. Expert Supreme Court advocates – those who have argued 5 or more times before the Supreme Court or who work at law firms where lawyers have collectively argued more than 10 times – have made a staggering 78 of 107 total appearances (73%).
Individually, Latham & Watkins partner Gregory Garre leads the private bar with four appearances between October 2012 and January 2013. Jeffrey Fisher, David Frederick, and Tom Goldstein follow with three arguments each. Each of the four non-governmental advocates with three or more arguments is a well-known commodity before the Court; each has argued at least twenty times in his career.