Final October Term 2011 Stat Pack and Summary Memo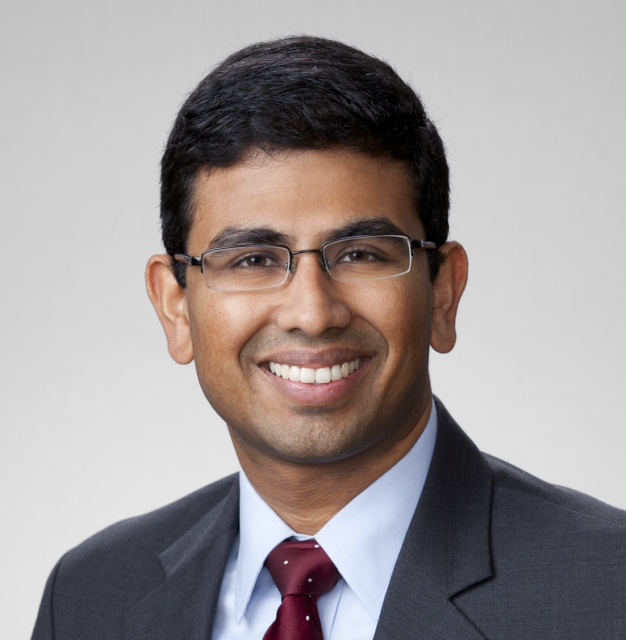 on Jun 30, 2012
at 7:59 pm
Our final Stat Pack for October Term 2011 is now available. This edition features many of the same figures that we have been providing for years now, like the Circuit Scorecard, Frequency in the Majority, and Justice Agreement rates, as well as many new additions, like an expanded section on summary reversals and a Justice-by-Justice Circuit Scorecard. This year's Stat Pack weighs in at 57 pages, which makes it our longest Stat Pack ever. We hope you will enjoy it.
[Update: We have belatedly updated our OT11 Stat Pack to reflect the summary reversal in Tennant v. Jefferson County Commission, released on September 25, 2012. Because the opinion was released prior to the beginning of OT12, it is considered an OT11 merits opinion and is properly included in our Stat Pack for that Term. You can find the updated Stat Pack here. The individual pages below reflect data from the original end-of-Term Stat Pack.]
You can find the Stat Pack in its entirety here or in individual parts below:
For several years now, SCOTUSblog has been producing a memo at the conclusion of each Term summarizing key statistical trends at the Court; we hope you will find this year's memo useful. You can find the 5-page memorandum here.
We would like to thank all of the individuals who provided comments and feedback throughout the Term. Our Stat Pack is compiled as a labor of love, and the SCOTUSblog community has been hugely influential in shaping the content and design of the Stat Pack. If you have any further comments, suggestions, or corrections, please do not hesitate to email me at kbhatia@scotusblog.com.
Finally, we have provided a few key takeaways below.
The Sixth Circuit continued its abysmal streak in the Supreme Court. Between OT08 and OT10, cases originating in the Sixth Circuit were affirmed only once in 18 attempts. All 5 cases from the Sixth Circuit were reversed during OT11. [Page 3].
The Court released a rare 5-4 summary reversal this Term in American Tradition Partnership v. Bullock — a rarity because four Justices can usually grant certiorari in a case and force oral arguments, thereby eliminating the need for a dissenting opinion. [Page 5].
The Court has decided fewer merits cases after oral argument, 65, than it has during any time in the last twenty years. The Court was already cruising to a relatively low number of merits cases when it finished granting cases for oral argument during OT11 in January, but the dismissals of Vasquez v. United States and First American Financial v. Edwards, the rebriefing of Kiobel v. Royal Dutch Petroleum, and the eventual consolidation of Jackson v. Hobbs with Miller v. Alabama for purposes of the opinion have resulted in the Court issuing a record low number of opinions in fully briefed merits cases. [Page 9].
Although it issued a low number of signed merits cases, the Court did released a high number of summary reversals, 10. From OT00-OT10, the Court averaged 6 summary reversals per Term. [Page 10].
Justices Scalia and Thomas have finished the Term with the highest rate of agreement on the judgment across all cases. They agreed 93.3% of the time. Justices Scalia and Ginsburg finished with the lowest rate, agreeing 56.0% of the time. [Page 23].
The two fastest signed majority opinions of OT11 were authored by Justice Scalia. He produced Greene v. Fisher in 28 days and RadLax v. Amalgamated Bank in 36 days. Justices Ginsburg, Sotomayor, and Kagan each authored 2 of the top 10 fastest opinions. [Page 27].