Updated: Details on today's grants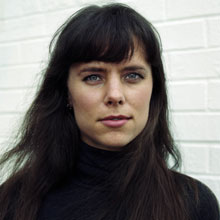 on Nov 28, 2011
at 10:50 am
The Court granted certiorari today in five cases, two of which were consolidated for one hour of argument.  The Court did not call for the views of the Solicitor General in any cases.
As John Elwood noted in his November 10 Relist Watch, the Court had been holding one of today's granted petitions, Hill v. United States, to be considered alongside several other petitions that raise the same issue:  whether the Fair Sentencing Act (which reduced the crack-powder sentencing differential) applies in an initial sentencing proceeding that takes place on or after the statute's effective date if the offense occurred before that date.   John also noted that the government's brief in Hill agreed that the Court should grant cert. Hill has been consolidated with Dorsey v. United States (case page forthcoming), for a total of one hour of argument.
More details on today's granted cases follow the jump.
[PETITION]11-5721[/PETITION]
[PETITION]11-199[/PETITION]
[PETITION]11-94[/PETITION]
[PETITION]11-204[/PETITION]