Last week's opinions: In Plain English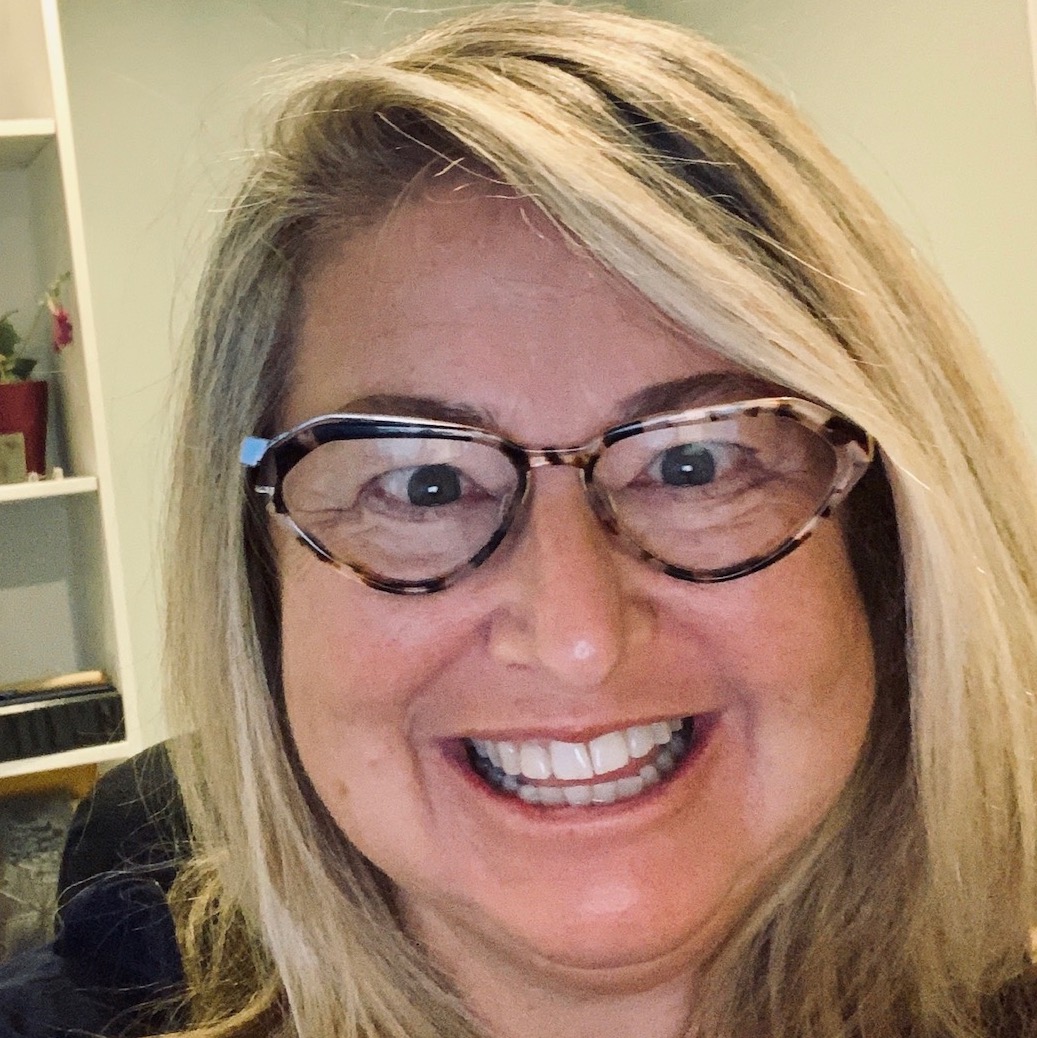 on Jan 31, 2011
at 9:13 am
If it feels like a quieter time of year at the Court, it isn't – it's just the more visible Court tasks that have gone under the radar.  After the flurry of January arguments and opinions, the Court has settled down for its long winter's work (no, not nap), and there are no more arguments until the end of February.  Still, those within the Court building are working hard – with only twelve opinions in merits cases handed down so far (as well as one affirmance by an equally divided Court), the Court is considerably behind last year's pace with respect to deciding cases.  Significant?  Probably not – because the Court sets its own schedule, opinions ebb and flow over the course of any Term.  Still, with dozens of argued cases to decide by the end of June, the law clerks and Justices are most likely hunkered down at their desks.
But this week the Court did issue three opinions, across a range of topics.  In Thompson v. North American Stainless, the Court took on Title VII of the 1964 Civil Rights Act and the topic of retaliation in the workplace, deciding that when a worker complained to her employer about sex discrimination, the boss was no more entitled to fire her fiancé in retaliation than he was to fire the complaining employee herself.  The majority's opinion reflected common sense, explaining that it did not make sense to give employers a retaliatory loophole in giving them tacit permission to retaliate against close family members while prohibiting such actions against the whistleblowers.
But Thompson made for the classic case of the "slippery slope," a legal concept meaning that a decision that makes sense in a particular case might not make as much sense when taken to its logical extreme.  In its opinion, the Court tried to stop the snowballing before it began by making clear that the "close family member" rule might extend to people other than spouses (or, indeed, soon-to-be spouses), but probably would not extend to distant acquaintances. 
So, how will we know exactly whom Title VII protects?  Under Thompson, it's crystal clear that whistleblowers, their fiancés, and by logical extension, their spouses are protected.  But that is probably where the Supreme Court will stop its analysis.  In cases like this, once the Court has drawn parameters (fiancés: protected; acquaintances: not protected), the lower federal courts litigate and fill in the gray area.  Therefore, the "next-door neighbor" and "great-aunt" cases will probably arise and be decided by the district and circuit courts (courts that do the vast majority of the judicial decision-making in the United States) over the next several years.
A final note about Thompson:  As Nabiha mentioned in Tuesday's roundup, several news outlets commented that, although the conventional wisdom is that the Roberts Court favors corporations and the business community (a topic about which Fortune did a cover story a couple of weeks ago), employees have recently been winning retaliation cases before the Court .  It's important to keep in mind that it's hard to make sweeping generalizations about the Court or, indeed, about any Justice on the Court – as soon as you try, you are likely to be surprised.  Although study after study has shown that the Justices often do act according to their policy preferences – and, for some members of the Court, that might be pro-business – they also reason their way through cases and try to reach supportable, logical results.  Thompson is a great example of a case in which the Justices thought about a case based on its facts and reached a logical conclusion.  (And, yes (I can hear you screaming at me!) sometimes we do see what appears to be a policy bias  but my point is merely that the Justices do not always act according to their policy preferences.)
How about those pesky credit card interest rates?  Did yours go up a few years ago – perhaps even without your knowing that they would?  Unfortunately, you're out of luck; in Chase Bank v. McCoy, Justice Sotomayor wrote for a unanimous Court in holding that, before 2009, credit card companies did not have to notify cardholders in writing before they raise interest rates.  Of course, under the Federal Reserve Board's Regulation Z, now they do – but before 2009, the regulation was not explicit on this point.
But this case is about more than whether the credit card companies acted properly in raising rates without written notice; it is also about a common issue at the Court:  how much should courts defer to federal agencies when the agencies interpret and apply either their own regulations or federal laws?  If that sounds like a mouthful, it is.  In this case, the Federal Reserve Board passed regulations to implement the provisions of the Truth in Lending Act (a federal statute).  However, when several courts misunderstood what the Board meant in its regulations, the Fed tried to clarify.  McCoy, then, was about whether the Court should listen to what the Fed said it meant to say in Regulation Z, or whether instead it should decide for itself what Regulation Z actually means.  In reading the Court's opinion in McCoy, most commentators agree that the Court did what it should have done – it listened to the Fed and declared its interpretation to be the correct one, rendering it law.  But while the Court often defers to agency interpretations, it does not always do so – a larger topic for another day.
While many of the Court's cases revolve around fascinating facts, quite a few cases each Term are questions of procedure, or the rules surrounding the litigation process.  In Ortiz v. Jordan, the Court decided that once a trial has already taken place, a party to a case may not appeal a denial of summary judgment – which sounds like another mouthful.  Let me explain.  "Summary judgment" is a decision by a trial court to decide a case before it goes to trial.  For a trial court to grant summary judgment, it must be convinced that there are no important factual or legal issues that might cause a reasonable jury to decide the case differently.  In other words, the case is a slam dunk.  If the trial court denies summary judgment, one of two things usually happens:  1) the parties settle; or 2) the case goes to trial (which can also happen if the result of an appeal is to affirm the trial court's denial of summary judgment).  In this case, prison officials moved for summary judgment in a case brought by prisoner Michelle Ortiz for violation of her civil rights due to a prison rape.  When the trial court denied the motion for summary judgment, the parties went to trial, and Ortiz won a large judgment.  After the jury verdict, the prison officials then appealed the denial of summary judgment.  This, the Court explained, is where the prison officials went wrong:  they should have filed what is called an "interlocutory appeal," or an appeal before the final judgment in the case, when the motion for summary judgment was denied.  By waiting until the trial was over, they slept on their rights, or waited too long. 
One last observation about this week's opinions: All three cases were decided unanimously, albeit with a few concurrences thrown in.  Although, as we discussed last week in Plain English, the Court is unanimous in a large percentage of the cases it hears, a run of six (and seven of the last eight) unanimous cases in a row is noteworthy.  To what can we attribute this run of agreement among the Justices?   Time of year?  Maybe – especially because the Court might announce its opinion in a case it considers "easy" to decide before it announces others about which it is still battling internally.  Subject matter?  Perhaps  – none of the unanimous cases of the past few weeks has been in a tricky Constitutional case.  But will this Term be noteworthy for an unusual unanimity rate?  We'll see as the Term goes on . . . and I'll be here to comment on it in Plain English.