Opinions from the last week: In Plain English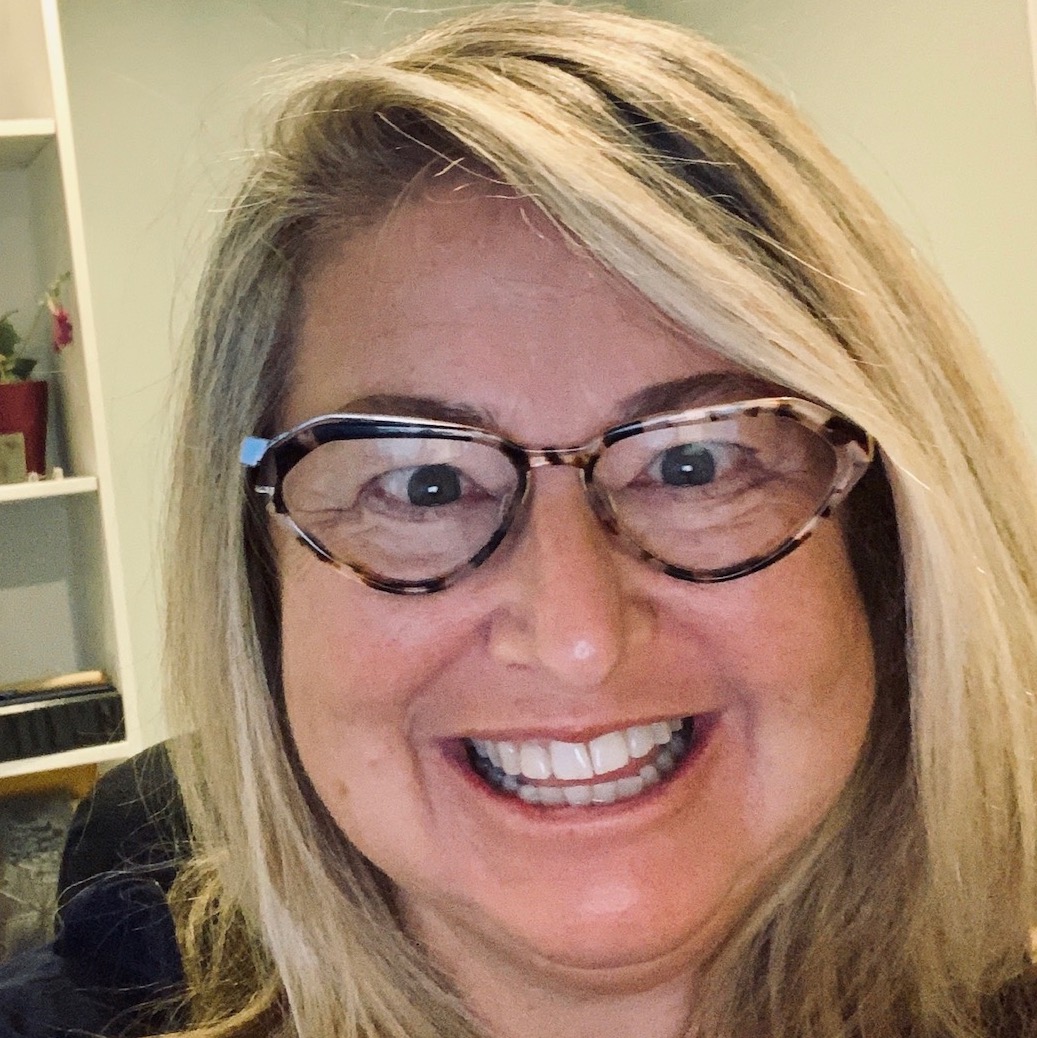 on Jun 16, 2010
at 11:30 am
Slowly but surely, the opinions are trickling in:  three last week, four this Monday, with more to come tomorrow.  Of course, the slow and even pace means that the Court is saving some of the best (and perhaps, therefore, some of the most hotly debated) cases for last, last in this context meaning the last week of June.
So what happened in these seven cases, which have a considerably lower profile than some of the opinions we are likely to get in the next few weeks?    In Hamilton v. Lanning, decided last week, the Court looked at the proper way to calculate how much income a debtor will have to repay her creditors:  should bankruptcy courts base this calculation on the debtor's past income, or how instead on how much she is likely to have in the future?   [Disclosure:  Akin Gump and Howe & Russell represented the respondent in the case, but the author of this post operates independently of those firms.]  As Sina Kian noted in his opinion recap here, Hamilton is all about interpreting a term in a federal statute:  what does "projected" mean under the Chapter 13 bankruptcy statute?  And, as Sina also noted, the Court was formulaic in its approach to this statutory interpretation issue, deciding that the term refers to future calculations based on actual income (which might vary) rather than those based on past income over a period of years.  The decision was good news for respondent Stephanie Lanning, who could afford to make the payments calculated under the "forward looking" approach, but – as the bankruptcy trustee agreed – could not afford to make those based on her past income, which had been artificially inflated by a one-time buy-out from a former employer.
Thinking about Lanning makes us understand why even the lower-profile cases are important.  As Sina explained in his recap, the Justices were concerned in part with public policy here.  If a debtor can't afford to make her payments, she's effectively denied Chapter 13 protection.  If, on the other hand, her income rises, she should rightly have to pay her creditors more.
Need a shot of something more provocative?  Well, in Barber v. Thomas, the Court rejected a claim by federal prisoners that they were being denied "good time" sentence reduction credit.  The prisoners argued that, under federal law, they were entitled to credit using the length of the imposed sentence as a calculation base, whereas the Bureau used the (much shorter) actual time served as the base for awarding credits.  Unfortunately for the prisoners, the Court agreed with the Bureau, noting that the statute was indeed a bit confusing (even appending a two-page explanation for how the credits would properly be calculated).  In the end, however, the Court held that the Bureau's reading was the most logical one.
Like Hamilton, what seems like a fairly ordinary, mathematical case about interpreting a term in a statute has real-life implications.  Because of the Barber decision, federal prisoners will serve longer sentences than they would under the contrary interpretation.  Given prison crowding issues, financial constraints, and the sacrifices made by prisoners' families, this decision will touch the lives of many in a variety of ways.
In Krupski v. Costa Crociere, Justice Sotomayor wrote for the Court in holding that the Federal Rules of Civil Procedure allow a plaintiff to amend the name of a defendant when she gets it wrong in her original complaint.  Good news for Wanda Krupski, who broke her leg on board one of Costa's cruise ships, then sued for her injuries (but incorrectly named the defendant cruise line).  Again, the case might seem to present a fairly narrow issue, but it's incredibly important to plaintiffs who make an error when they file their lawsuits.  Under Krupski, a simple naming error doesn't lead to their case being thrown out of court.
This week, we've had four opinions so far.  Perhaps the most compelling is Holland v. Florida, in which the Court by a vote of seven to two held that the deadline for filing a petition for habeas corpus – which allows state prisoners to challenge the constitutionality of their sentences in federal courts – is not completely inflexible.  Thus, a prisoner can in some circumstances still file his habeas petition after the deadline has passed.  The Court did not rule on whether the poor performance by Holland's attorney in this case was enough to justify Holland's late filing, but it noted that late filings would be appropriate in cases involving extraordinary circumstances.  The decision is good news for prisoners whose attorneys did a truly terrible job in their representation (a circumstance that is unfortunately more common than you might think), as well as others for whom something else highly unusual happened during the time allotted to file a habeas petition.
 The last three opinions so far this week?  In Dolan v. United States, the Court held that even when a sentencing court misses a deadline established by law, it may still require a criminal defendant to repay his victims.   [Akin Gump and Howe & Russell also represented the petitioner in this case.]  Perhaps just as interesting in Dolan as the holding was the line-up of votes:  Justices Breyer, Thomas, Ginsburg, Sotomayor, and Alito all voted against the criminal defendant, while the Chief Justice and Justices Scalia, Stevens, and Kennedy would have ruled in favor of the defendant.  In Astrue v. Ratliff, a unanimous Court held that when an individual sues the federal government and recovers attorney's fees (allowed under many federal statutes), the government can recoup some of those fees when the plaintiff owes the government money.  And in Carachuri-Rosendo v. Holder, the Court held unanimously that a minor drug offense is not automatic grounds for deportation of a legal immigrant.  In the case, a permanent U.S. resident was set to be deported when, a year after he was convicted of possession of a small amount of marijuana, he was found with a single tablet of Xanax without a prescription.  Because the second offense was so small, Justice Stevens wrote, it would not make sense to treat it as an "aggravated felony" such that his deportation would be mandatory.
What's left?  A bunch of high-profile cases.  Most notably, we're waiting on Bilski, the biggest patent case in recent memory; it has been a long wait, as Bilski was argued in November.  Environmentalists and property rights activists are holding their breath waiting for Stop the Beach Renourishment, a case from December about whether state restoration of beaches constitutes a taking under the Fifth Amendment.  Those interested in the fate of Jeffrey Skilling are still waiting for a decision in Skilling v. United States, one of three cases seeking an interpretation of the federal "honest services" fraud statute.  Gun rights advocates await McDonald v. Chicago, a case about whether states can outlaw gun ownership under the Second Amendment.   And First Amendment aficionados are watching closely for decisions in Christian Legal Society v. Martinez (a case about funding to religious groups at public universities) and Doe v. Reed (a case about whether a privacy concerning a signature on a political petition is protected by the First Amendment).    Add in Quon, the police text messaging case, and a mess of others, and we're looking at a busy and interesting two weeks.  Next stop:  Thursday, when we'll see who reads what from the bench in (hopefully) several of these.