CASE PREVIEW
Justices will weigh district courts' discretion under major 2018 sentencing-reform law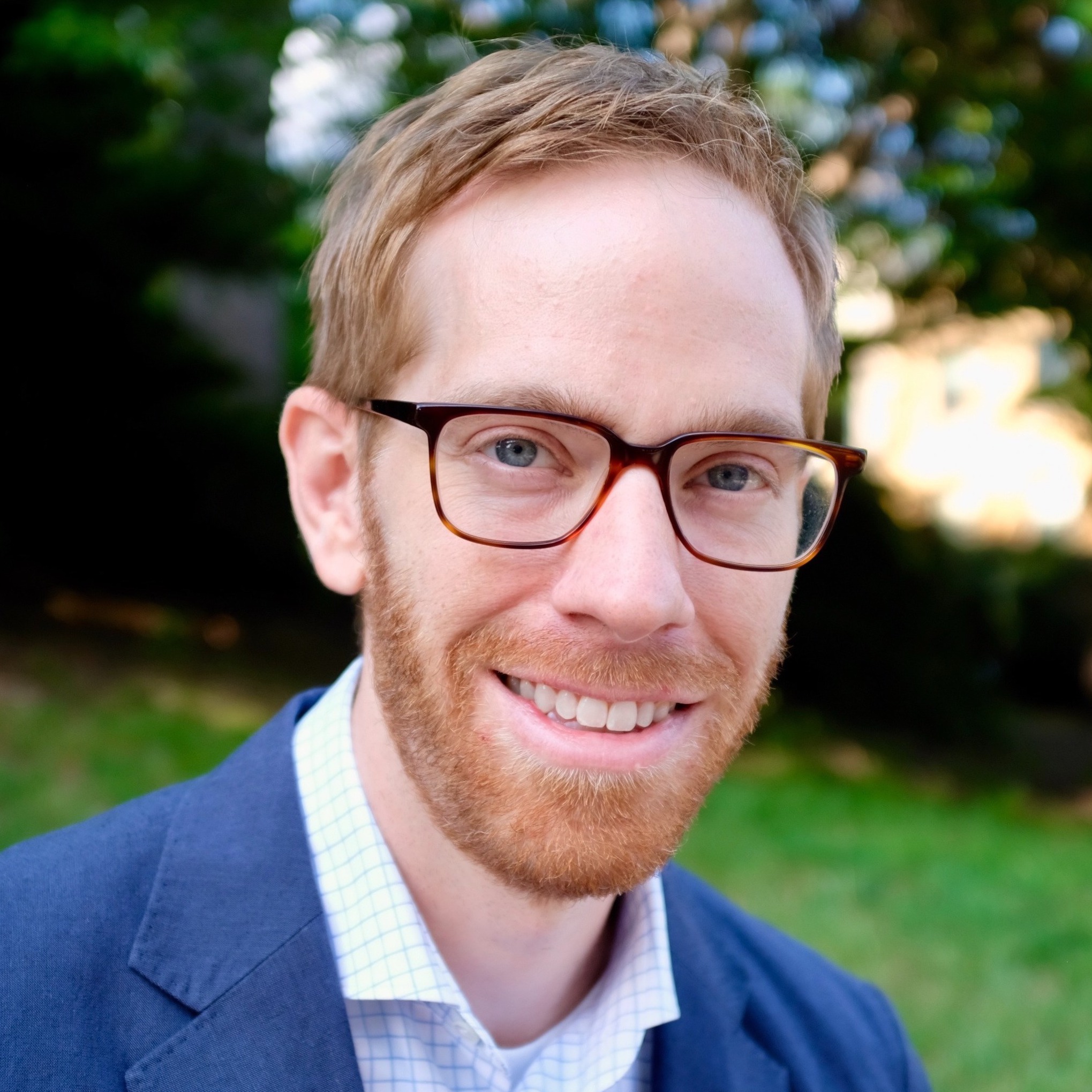 on Jan 19, 2022
at 8:30 am

Four years ago, Congress passed the First Step Act, a bipartisan criminal-justice law that aimed to reduce overly severe sentences. Last year, the Supreme Court trimmed the scope of that law, unanimously ruling that one of its reforms does not apply to certain low-level crack-cocaine offenders. On Wednesday, the justices confront another case that will determine how the lower courts should handle many of the requests for sentence reductions that the First Step Act authorized.
The case, Concepcion v. United States, involves reforms to an old federal drug law that treated crack cocaine much more harshly than powder cocaine. The disparity — under which 5 grams of crack were punished at the same level as 500 grams of powder cocaine — was widely seen as racist. In 2010, in a law known as the Fair Sentencing Act, Congress reduced the disparity by lowering the statutory penalties for some offenses involving crack. The reform, however, applied only to crimes committed after the law was passed.
Eight years later, in the First Step Act, Congress made the Fair Sentencing Act reform retroactive. People who were sentenced before 2010 under the outdated cocaine disparity could now seek reduced sentences. Many thousands of prisoners did so. Within just over a year, more than 2,000 people's sentences were reduced as a result of the First Step Act's retroactivity provision.
But lower courts are divided about what factors they should consider when a prisoner who was convicted of a pre-2010 crack-cocaine offense seeks a new sentence under the First Step Act. Some courts look solely at the revised statutory penalties for crack cocaine to decide whether a new sentence is warranted. Other courts consider new factual or legal developments, such as new case law, intervening changes to the Federal Sentencing Guidelines, or evidence of the prisoner's rehabilitation. The justices will now decide which factors count.
They will do so in the case of Carlos Concepcion, who was arrested in 2007 after selling crack cocaine to an undercover federal agent in New Bedford, Massachusetts. He pleaded guilty to possessing at least 5 grams of crack with intent to distribute. In 2009, he was sentenced to 19 years in prison, in part because he had prior state-level convictions that made him a "career offender" under the Federal Sentencing Guidelines.
In 2019, Concepcion sought resentencing under the First Step Act. He argued that he should be sentenced to time served for three reasons. First, the penalty range for his crack-cocaine offense had been lowered in the Fair Sentencing Act and made retroactive in the First Step Act. Second, he argued that he no longer qualifies as a career offender, because one of his state convictions has been vacated and others no longer count as "crimes of violence" after a 2015 Supreme Court decision. Third, he pointed to his pursuit of education, job training, and drug treatment while in prison.
The district judge rejected Concepcion's request for a new sentence. The judge considered the reduced statutory penalties for Concepcion's crack-cocaine offense but concluded that his 19-year sentence remained "fair and just." A divided panel of the U.S. Court of Appeals for the 1st Circuit affirmed that decision, holding that the First Step Act does not obligate district judges to consider intervening events that occurred after the original sentence. In this case, that meant the district court was not required to analyze whether Concepcion would still qualify as a career offender or whether his evidence of rehabilitation would support a reduced sentence.
At the Supreme Court, Concepcion argues that the district judge and the 1st Circuit interpreted the First Step Act's resentencing provision too narrowly. He offers two alternative approaches.
His preferred approach is a ruling that requires district judges to consider "current facts and law" when reviewing requests for new sentences under the First Step Act. He points to the text of the act, which says district judges may "impose a reduced sentence" on eligible defendants. That phrase, he argues, echoes the language in another statute that requires federal courts, when they are "imposing a sentence," to consider a list of seven detailed factors, including the "history and characteristics of the defendant." Concepcion reads that list to mandate the consideration of intervening events during a First Step Act resentencing hearing.
If the justices disagree, Concepcion has a fallback position. At a minimum, he argues, the court should rule that district judges are permitted to consider current facts and law, even if they are not required to do so. Under such a ruling, he argues, his case should be sent back to the district judge for another resentencing hearing. That's because, according to Concepcion, the judge mistakenly believed that he lacked the authority to evaluate Concepcion's changed circumstances, and so he failed to properly exercise his discretion under the First Step Act.
In the abstract, the federal government largely agrees with Concepcion's fallback position. It believes that the First Step Act allows, but does not require, district judges to consider new facts or law. Changes in a defendant's circumstances unrelated to the Fair Sentencing Act's penalty reforms may or may not bear on his request for a new sentence under the First Step Act, the government suggests, and the district judge is in the best position to assess that question.
The government, however, disagrees with how such a ruling should affect Concepcion's case. It defends the judgment below, arguing that the district judge properly exercised his discretion in declining to reduce Concepcion's sentence.
And the government spends the bulk of its brief attacking Concepcion's preferred mandatory approach. That approach, the government says, would transform the First Step Act into a "plenary resentencing" regime for eligible defendants.
Notably, the government does not defend the position of at least three circuit courts of appeals: that district judges are prohibited from considering certain new developments, such as intervening case law or updates to the Federal Sentencing Guidelines that may have affected a defendant's sentence if they had been in place at the time of the original sentencing.
It seems, then, that a middle-ground approach — neither prescriptive nor prohibitive — may be the easiest way for the justices to resolve this case. But that would still leave open the question of what to do about Concepcion's resentencing. And similarly situated defendants would return to district courtrooms around the country, dependent on the broad discretion of individual judges to consider — or decline to consider — new facts and new law.