CAPITAL CASE
Court declines to halt lethal injection of Alabama man who asked for alternate method of execution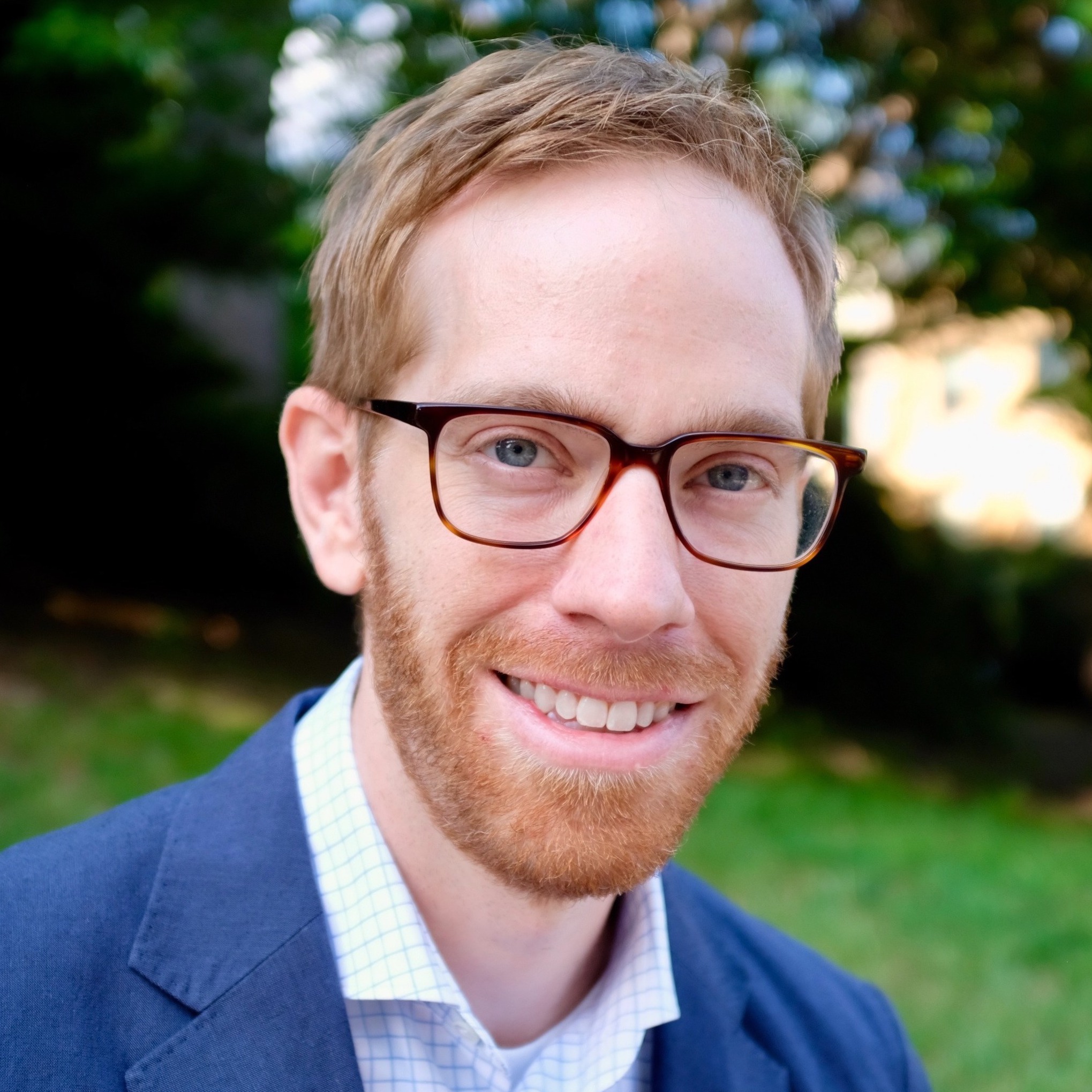 on Oct 21, 2021
at 11:38 pm

The Supreme Court on Thursday night declined to postpone the execution of Willie Smith III, who argued that Alabama prison officials deprived him of a meaningful ability to select his method of execution under state law.
Shortly after the court turned down his final appeal, Smith, 52, was put to death by lethal injection at a prison in southwest Alabama. He was convicted of the 1991 kidnapping and murder of 22-year-old Sharma Ruth Johnson.
Smith had asked to be executed by nitrogen gas in lieu of lethal injection, but he did not make that request on the proper form within a mandatory 30-day window. His lawyers argued that he could not understand the form due to his cognitive deficiencies, including a very low IQ score. They said Alabama violated the Americans with Disabilities Act by failing to accommodate his intellectual disability.
Two lower courts declined this week to halt Smith's lethal injection, and the Supreme Court, in a brief order, also declined to intervene. No justices publicly dissented, but Justice Sonia Sotomayor wrote a short statement to express concerns about how Alabama prison officials implemented a 2018 state law that gave people on death row the right to choose nitrogen hypoxia instead of lethal injection. Sotomayor criticized the state's "compressed timeline for notifying eligible inmates and haphazard approach to doing so."
Smith's appeal was the second time this year that he sought emergency relief at the high court this year. His execution previously had been set for Feb. 11, but the court ruled that night that Alabama could not prevent him from having his pastor with him in the execution chamber. That ruling forced the state to reschedule the execution.
At Smith's execution on Thursday night, his pastor was by his side and appeared to pray and put his hand on Smith's leg, according to news reports. On Nov. 1, the court is scheduled to hear a case brought by a Texas death-row prisoner who challenges that state's refusal to allow his pastor to pray out loud and physically touch him during the execution.