Wednesday round-up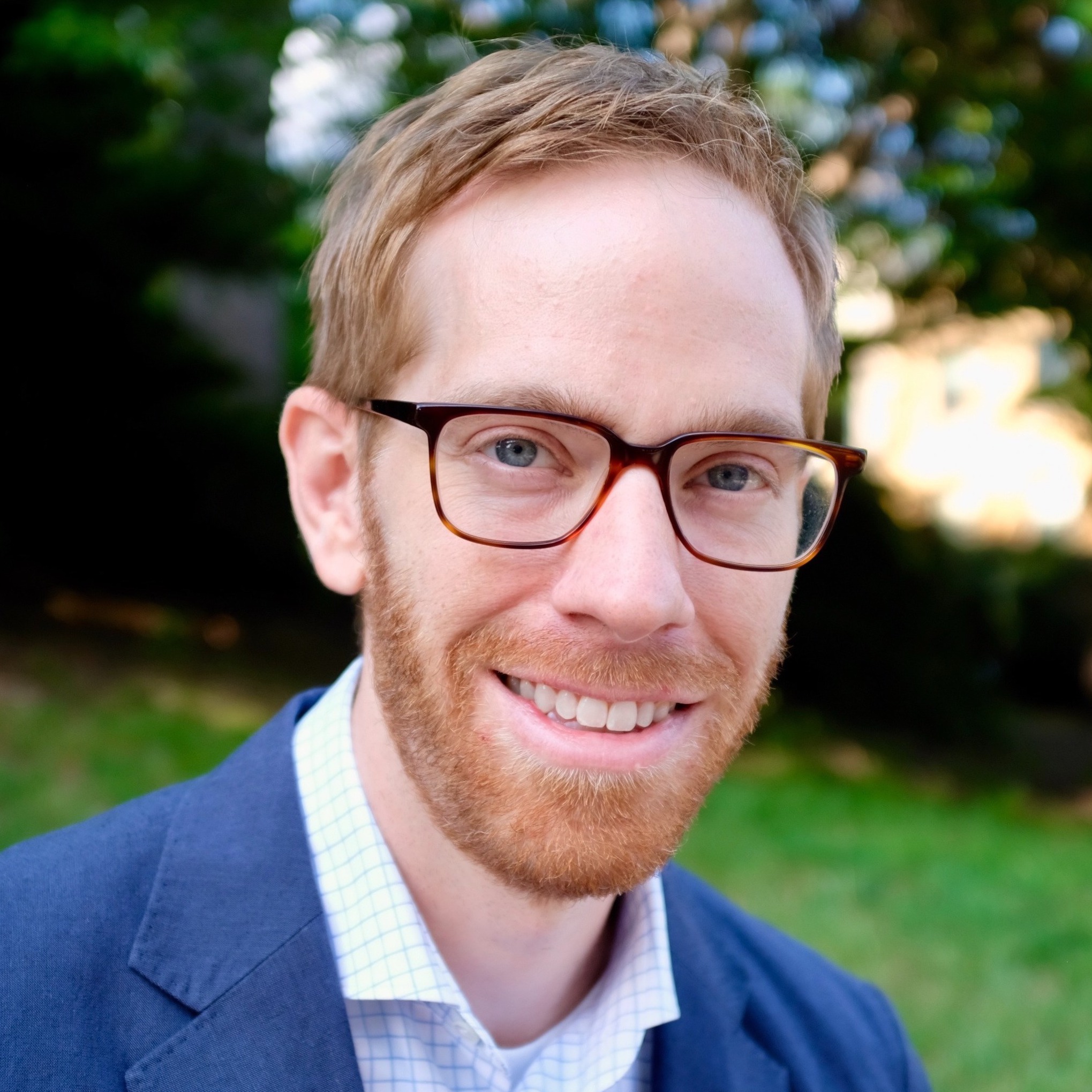 on Dec 16, 2020
at 10:00 am
The Supreme Court on Wednesday morning added three new cases to its merits docket, agreeing to hear arguments in a pair of consolidated cases in which the justices will decide whether colleges should be able to provide greater compensation to student-athletes, as well as an appeal from the credit-reporting giant TransUnion, which is challenging a class action lawsuit against it.
Meanwhile, the court's unofficial coronavirus docket continues to be busy. On Tuesday, the court issued two orders that will bolster religious organizations' challenges to COVID-related gathering restrictions in Colorado and New Jersey. And the Trump administration came to the court to renew its request that the justices undo a lower-court ruling that has allowed an abortion-inducing drug to be received in the mail — rather than solely in person at a medical office, as required under a federal regulation — during the pandemic. The Supreme Court declined to lift the lower-court ruling in October, but the Trump administration filed a new brief Tuesday arguing that the in-person requirement should be reinstated.
Here's a round-up of other Supreme Court-related news and commentary from around the web:
We rely on our readers to send us links for our round-up. If you have or know of a recent (published in the last two or three days) article, post, podcast or op-ed relating to the Supreme Court that you'd like us to consider for inclusion, please send it to roundup@scotusblog.com. Thank you!