Monday round-up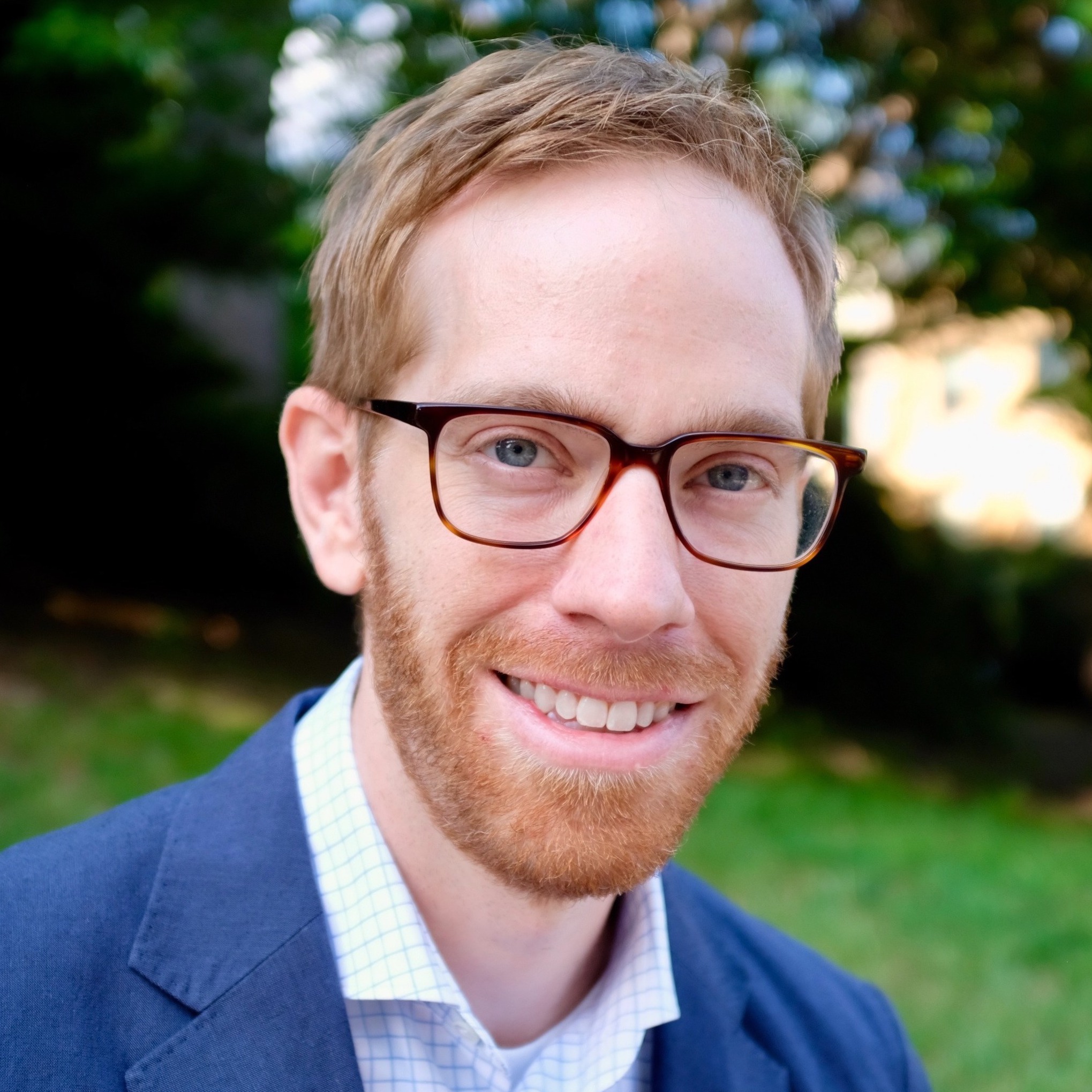 on Nov 16, 2020
at 10:04 am
After a November argument sitting that featured two of the most significant cases of the term, the Supreme Court begins a two-week break from oral arguments. That break will end immediately after Thanksgiving weekend, when the justices will return to the virtual bench on Nov. 30 to hear yet another high-profile case: the latest dispute involving the U.S. census.
Here's a round-up of other Supreme Court-related news and commentary from around the web:
We rely on our readers to send us links for our round-up. If you have or know of a recent (published in the last two or three days) article, post, podcast or op-ed relating to the Supreme Court that you'd like us to consider for inclusion, please send it to roundup@scotusblog.com. Thank you!