Justices decline to block sixth federal execution this year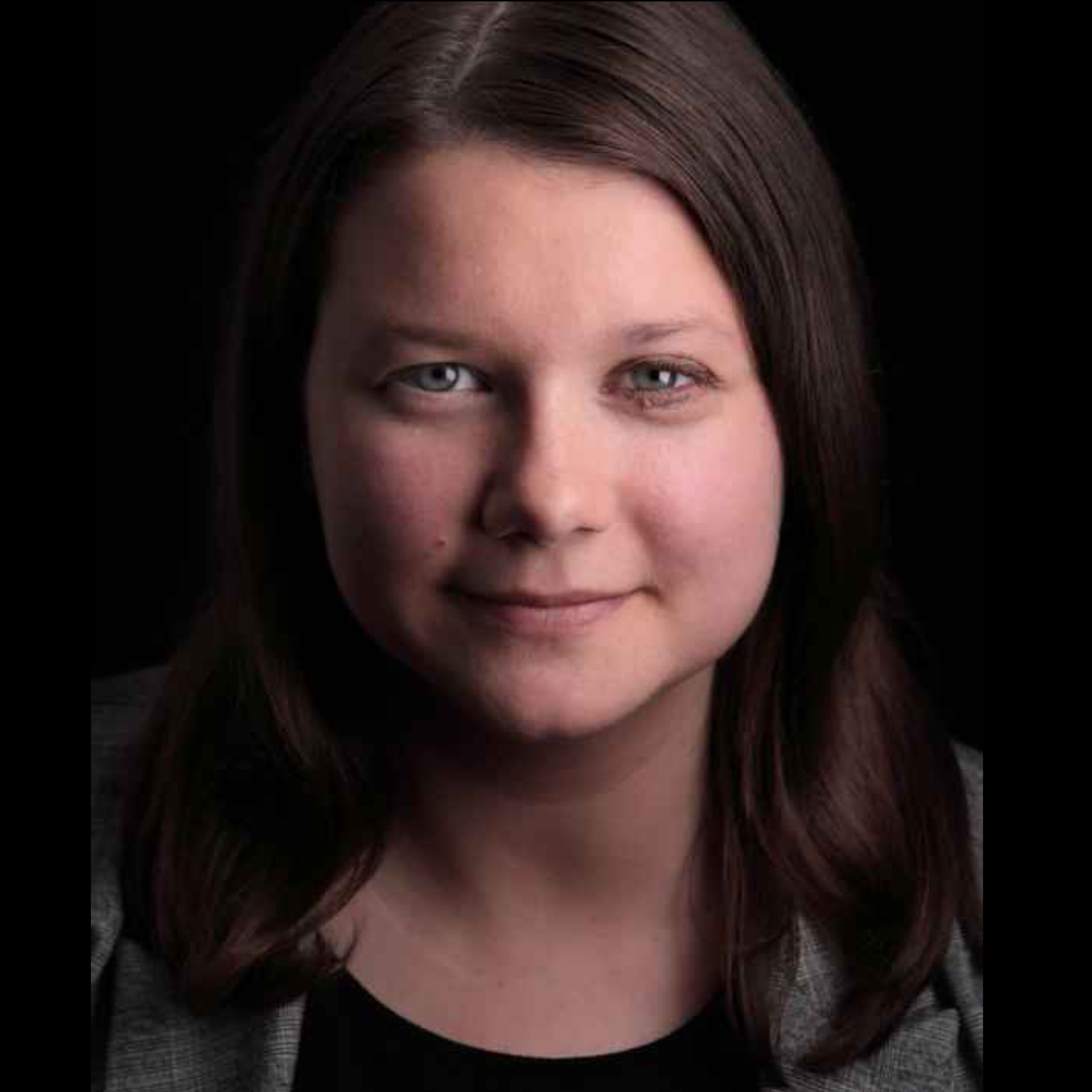 on Sep 22, 2020
at 10:16 pm

The Supreme Court on Tuesday evening declined to postpone the execution of William Emmett LeCroy, Jr., who was sentenced to death for raping and killing 30-year-old Joann Tiesler while on probation in 2001. Shortly after the court's ruling, LeCroy died by lethal injection at around 9 p.m. EDT at a federal prison in Indiana.
Due to the coronavirus pandemic, LeCroy argued that his execution should have been postponed to allow for the attendance of his longtime lead attorney. In a petition and accompanying emergency request filed on Tuesday, LeCroy's legal team noted that his lead attorney was diagnosed with leukemia in 2010 and argued that the attorney's chronic illness and vulnerability to COVID-19 made him unable to attend LeCroy's execution. The petition argued that LeCroy had a right to have his attorney present at the execution, and it said a district court erred when it declined to change LeCroy's execution date.
The Department of Justice responded that the district court was correct in denying his motion to postpone his execution because LeCroy did not meet the standards for a stay of execution. The government said that "neither the Constitution nor any statute or regulation grants petitioner any right to an execution date that facilitates attendance by all of his (or his preferred) counsel."
In a brief order, the Supreme Court denied LeCroy's request to postpone the execution. There were no recorded dissents.
LeCroy was the sixth person on federal death row to be executed this year, following the resumption of federal executions after a 17-year hiatus. A seventh person, Christopher Vialva, is scheduled to be executed on Thursday.