How a landmark ruling from Justice Ginsburg changed my life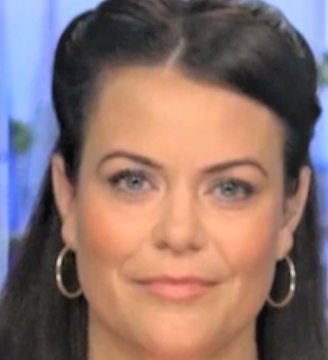 on Sep 22, 2020
at 1:26 pm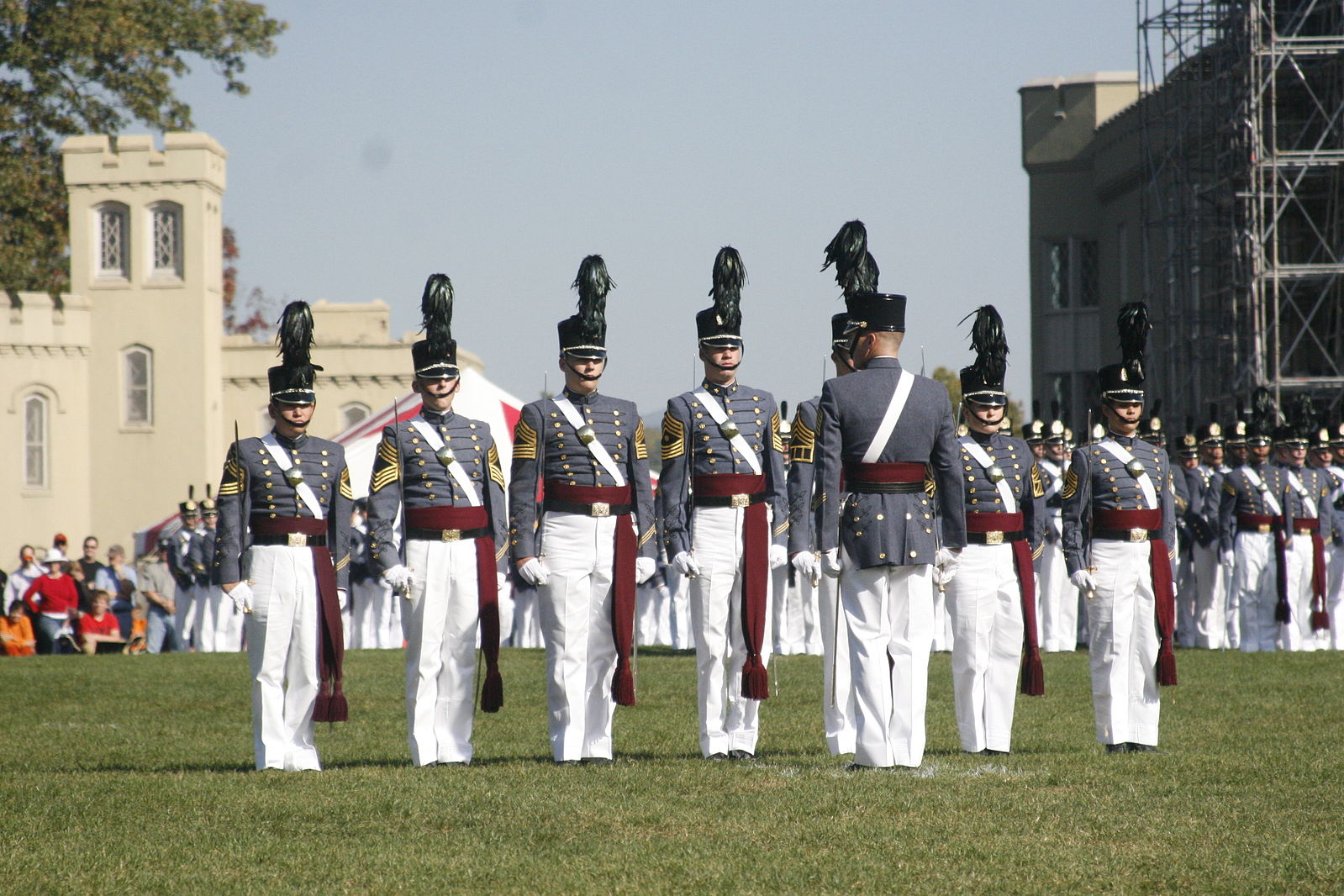 This tribute is part of a series on the life and work of the late Justice Ruth Bader Ginsburg. 
Kelly Kolleen Sullivan graduated from the Virginia Military Institute in 2001. She is vice president of operations, community onboarding, for Blue Stream, a cable and internet provider in Coral Springs, Florida.
Not many people can claim that their lives were directly impacted by a Supreme Court justice. I am proud to say that I can.
In 1997, I entered the Virginia Military Institute as one of 31 women who were part of its first co-ed class. I did not know much about the United States v. Virginia court case, only that VMI was admitting women after 158 years of all-male matriculation. The more I found out about the landmark case, the more pressure I felt to succeed. I am sure Justice Ginsburg felt that pressure many times in her life, especially when she was a lone voice in the fight for the progression of equal rights. She absorbed the backhanded, derogatory comments, the sneering, the defamation of her character, and yet she stood firm. She was unshaken, strict and strong. I believe she had confidence that women with an equal chance to succeed in non-traditional roles would succeed in those roles – because she did.
She had the courage to bring attention to outdated laws that no longer reflected the reality of our world. She dedicated her life to something bigger than herself, a characteristic that is an important part of the VMI mentality. Because of Justice Ginsburg's majority opinion in United States v. Virginia, women are now able to experience a college that imbues a cadet with an incomparable military discipline and provides an unparalleled education. Attending VMI is the single best decision of my life – it has afforded me opportunities I would have never received otherwise. This was all made possible because one woman was brave enough to carve out a pathway for us to travel.
You don't have to agree with Justice Ginsburg's politics to understand her passion. You just need to believe that we are all equal in the eyes of the law. I am thankful every day for my VMI education and for Justice Ginsburg, who made it possible. She will forever be a part of my life, and I will carry with me the strength and courage she exuded while she fought a difficult fight. My hope is that I can continue to stand for what is right and, in so doing, carry on her legacy. Thank you, Ruth – you changed my life!!