Afternoon round-up: Today's argument in McDonnell v. United States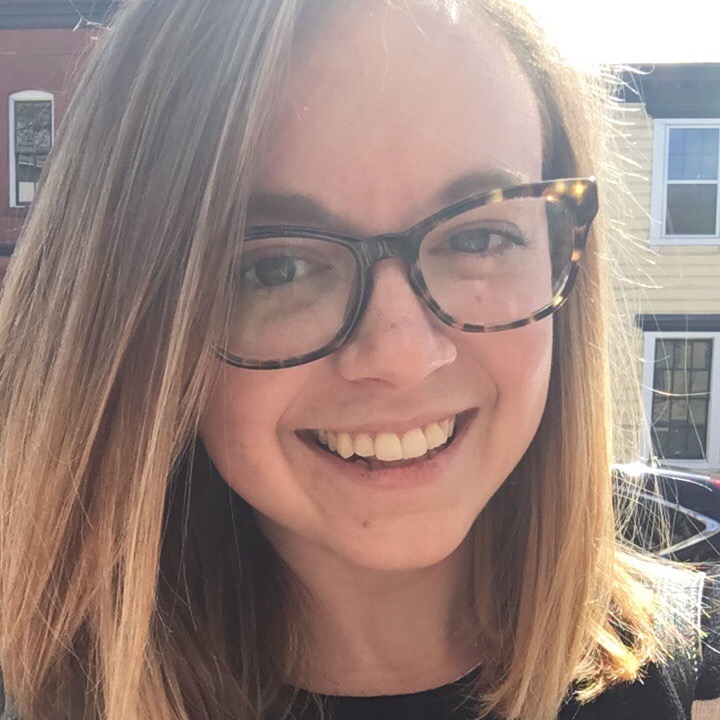 on Apr 27, 2016
at 3:41 pm
This morning the Court heard oral argument in McDonnell v. United States, the challenge by former Virginia governor Robert McDonnell to his fraud convictions. Lyle Denniston covered the argument for this blog, while Mark Walsh has our "view" from the Court.
Other early coverage of the argument comes from Pete Williams of NBC News, Lydia Wheeler of The Hill, Ariane de Vogue of CNN, Adam Liptak of The New York Times, Lawrence Hurley of Reuters, Richard Wolf of USA Today, Jess Bravin of The Wall Street Journal, Robert Barnes and Laura Vozzella of The Washington Post, David G. Savage of the Los Angeles Times, Josh Gerstein of Politico, Greg Stohr of Bloomberg, Cristian Farias of The Huffington Post, and Sam Hananel of the Associated Press.
Early commentary comes from Amitai Etzioni for Huffington Post, Mark Joseph Stern of Slate, and Rick Hasen at his Election Law Blog.