Evening round-up: Today's argument in Whole Woman's Health v. Hellerstedt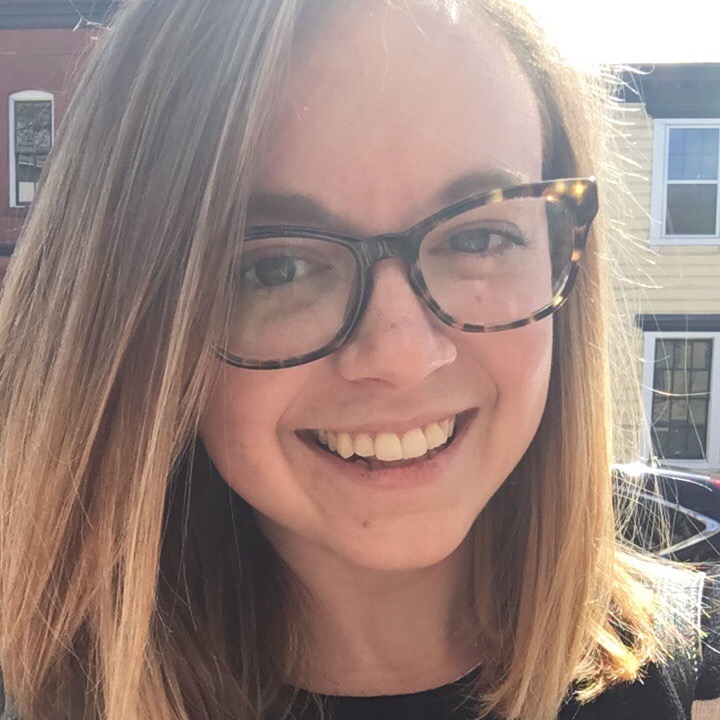 on Mar 2, 2016
at 7:15 pm
This morning the Court heard argument in Whole Woman's Health v. Hellerstedt, in which it is considering the constitutionality of Texas's HB2, which imposes restrictions on abortions in that state.  Lyle Denniston covered the argument for this blog, with other early coverage of the argument coming from Eyder Peralta of NPR, Pete Williams of NBC News, Sarah Ferris of The Hill, Ariane de Vogue of CNN, Adam Liptak of The New York Times, Lawrence Hurley of Reuters, Richard Wolf of USA Today, Jess Bravin, Louise Radnofsky and Brent Kendall of The Wall Street Journal, Robert Barnes and Sandhya Somashekhar of The Washington Post, David G. Savage of the Los Angeles Times, Sam Baker at National Journal, Mark Sherman of the Associated Press, Chris Geidner of Buzzfeed, Jennifer Haberkorn and Josh Gerstein of Politico, Greg Stohr of Bloomberg, Debra Cassens Weiss of the ABA Journal, Molly Redden of The Guardian, and Tierney Sneed at Talking Points Memo. Sarah Kaplan of The Washington Post spoke with those who waited to get seats at the oral argument.
Early commentary comes from Ian Millhiser at ThinkProgress, Cristian Farias and Laura Bassett of Huffington Post, Susan Berry for Breitbart, and Lisa Soronen of Knowledge Center for The Council of State Governments.
Other coverage related to the case comes from Nina Totenberg, who previewed the case for NPR, Danielle Paquette and Sandhya Somashekhar of The Washington Post, who profile a clinic in McAllen, Texas, and Robert Barnes of The Washington Post (who focuses on Justice Ruth Bader Ginsburg's criticism of Roe).    Commentary comes from Steven Mazie in an explainer for The Economist and Emily Crockett of Vox.