This week at the Court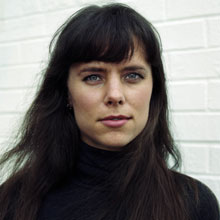 on Jun 17, 2012
at 12:01 am
On Monday the Court granted one new case and called for the views of the Solicitor General in two new cases. details are here. The Court also announced opinions in four argued cases. Details are here.
The Court announced decisions in four cases on Thursday and met for its last scheduled Conference of the Term. Our list of "Petitions to watch" is here.
If you visit us for the Live Blog at ten o'clock next Monday you will (as we explained in this post) be directed straight to the Live Blog, rather than to our homepage.