Menu of today's content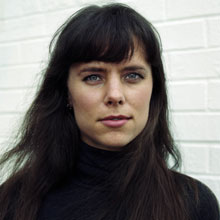 on Mar 26, 2012
at 5:55 pm
Menu of today's content
This post will be updated as we add to our coverage of today's argument, not all of which will appear in chronological order.
Lyle's final update to his report of this morning's argument is here.
NEW (5:55 p.m.) Kevin reads the tea leaves (here) on what today's argument can tell us about tomorrow's.
NEW (5:11 p.m.) Amy has written about today's oral argument "In Plain English."
NEW (4:55 p.m) Tom has consolidated the key parts of today's argument audio here. 
The full-length argument audio and the transcript are also available.
Audio of Kevin's initial impressions and a textual summary and remarks from Tom are here.
Details on this morning's orders and opinions are here.
NEW (6:00 p.m.) Lyle's opinion analysis of this morning's decision in M.B.Z. v. Clinton.
This morning's news round-up is here. Our ongoing afternoon round-up is here.