This week at the Court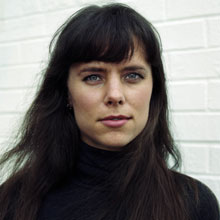 on Nov 6, 2011
at 12:17 am
On Monday, the Court granted three new cases and invited the Solicitor General to file a brief expressing the views of the United States in one case. The full order list is here. The Court also issued a summary reversal in Bobby v. Dixon and vacated and remanded in KPMG LLP v. Cocchi.
On Tuesday, the Court issued the first opinion of the Term in Greene v. Fisher.
The second week of the November sitting also begins on Monday. The Justices are scheduled to hear two arguments each day from Monday through Wednesday.  The full schedule for the November sitting is here.
Due to the federal holiday on Friday, the Justices will meet for their next Conference on Thursday, November 10. Our list of "Petitions to Watch" for that Conference will be available soon.